According to the U.S. Office of Family Assistance,1 approximately 417,300 adults and 1.43 million children received Temporary Assistance for Needy Families (TANF) benefits, also known as cash assistance, in 2021 (the most recent data available).
If you receive TANF, you may be able to withdraw cash from your EBT card at ATMs and through cash-back purchases at participating stores.
In this post, we'll talk about:
What is EBT cash?
Recipients of Supplemental Nutrition Assistance Program (SNAP) and Temporary Assistance for Needy Families (TANF) benefits receive an EBT card loaded with their designated funds.
While SNAP recipients cannot withdraw cash from their EBT card and can only spend SNAP funds on food, TANF recipients in most states can withdraw money from ATMs to pay for various expenses such as rent, gas, and other essential items. Cash benefits from TANF are often referred to as EBT cash.
Both programs have separate qualifications, and you may qualify for one or both depending on your household income and size.
"My EBT cash comes in handy each month because I can always depend on it while I'm budgeting for important household items," says Caprece, a single mom of four from Illinois.
Check out our state guides to learn the eligibility requirements for SNAP and TANF in your state:
How to Qualify For EBT Cash
These are the basic qualifications for EBT cash through the TANF program2:
U.S. citizen
At least 18 years old
Resident of the state in which you apply
Unemployed or underemployed and have a low or very low income (each state has its own income eligibility requirements)
You must also meet at least one of the following qualifications:
Have a child 18 years old or younger
Pregnant
18 years old or younger and the head of your household
How EBT cash works
EBT cash benefits are deposited into your account on a monthly basis and can be:
Withdrawn as cash from participating ATMs
Used to purchase qualifying items directly (like a debit card) at stores that accept EBT
Withdrawn as cash back when you purchase items from a store that accepts EBT
In general, can use your EBT cash card to pay for a variety of expenses, including:
Food
Clothing
Household supplies and toiletries
Utilities
However, you can't use your card at liquor stores, wine stores, or in casinos. Not all stores accept EBT cash, so make sure you search for "stores near me that accept EBT."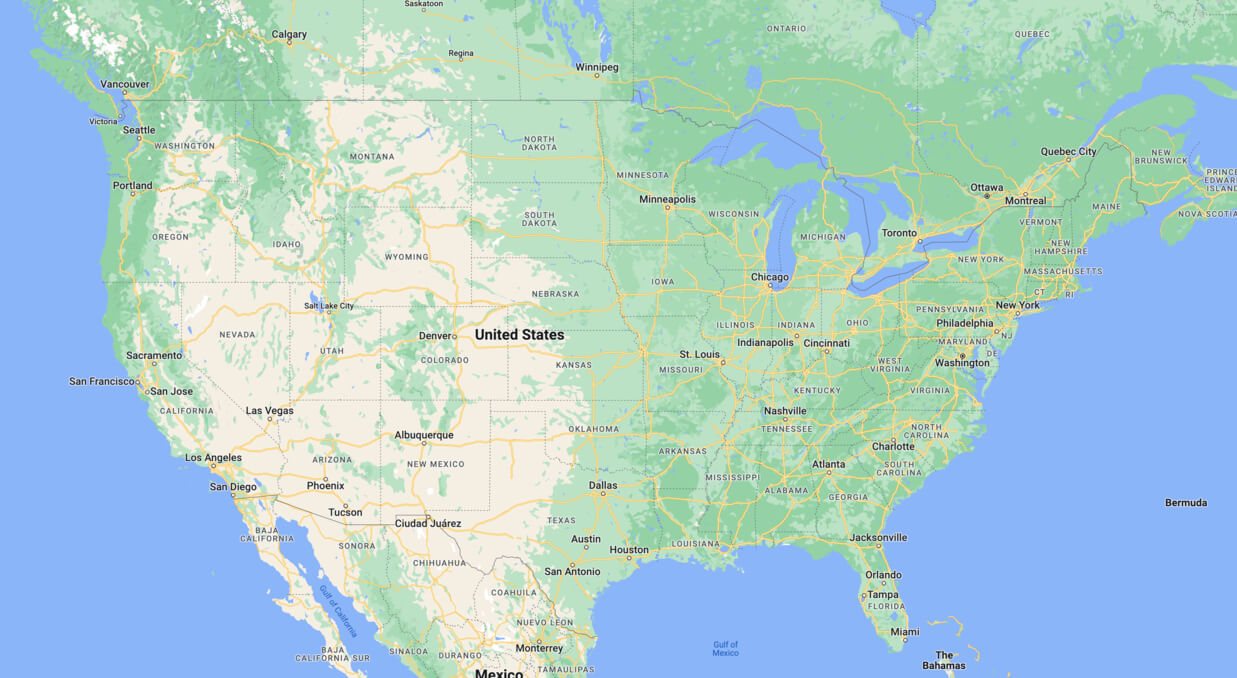 The National Conference of State Legislatures3 has a comprehensive list by state of which items can and cannot be purchased with EBT cash. 
While you can't use EBT cash directly on Amazon, you can use it to purchase Amazon gift cards. Learn about more ways to use EBT cash on Amazon.
How to withdraw EBT cash
When withdrawing cash at an ATM, you can use your EBT card just like you would use a debit card. Insert the card, and enter your PIN (which participants select upon card activation). Select "Checking," and you can either view your account balance or withdraw cash if you receive TANF benefits.
Check out this video of how to withdraw cash from an ATM:
Each state sets a monthly limit on the number of free EBT cash withdrawals you can make at participating ATMs without paying a surcharge. After that, you will be charged a small fee for each additional ATM withdrawal, which is automatically taken out of your cash benefit account.
You can check the balance on your EBT card by visiting ConnectEBT.com.
Some ATMs and stores have EBT withdrawal limits per day. For example, in Tennessee, most ATMs have a daily limit of $300, though some go as high as $1,000 or as low as $20.4
Caprece says she likes to withdraw the total amount of her monthly TANF benefit at a convenience store when it gets loaded onto her card.
"This just makes it easier on me, so I don't have to worry about fees or forgetting to withdraw a portion of my monthly limit," Caprece says.
Find EBT ATMs near me: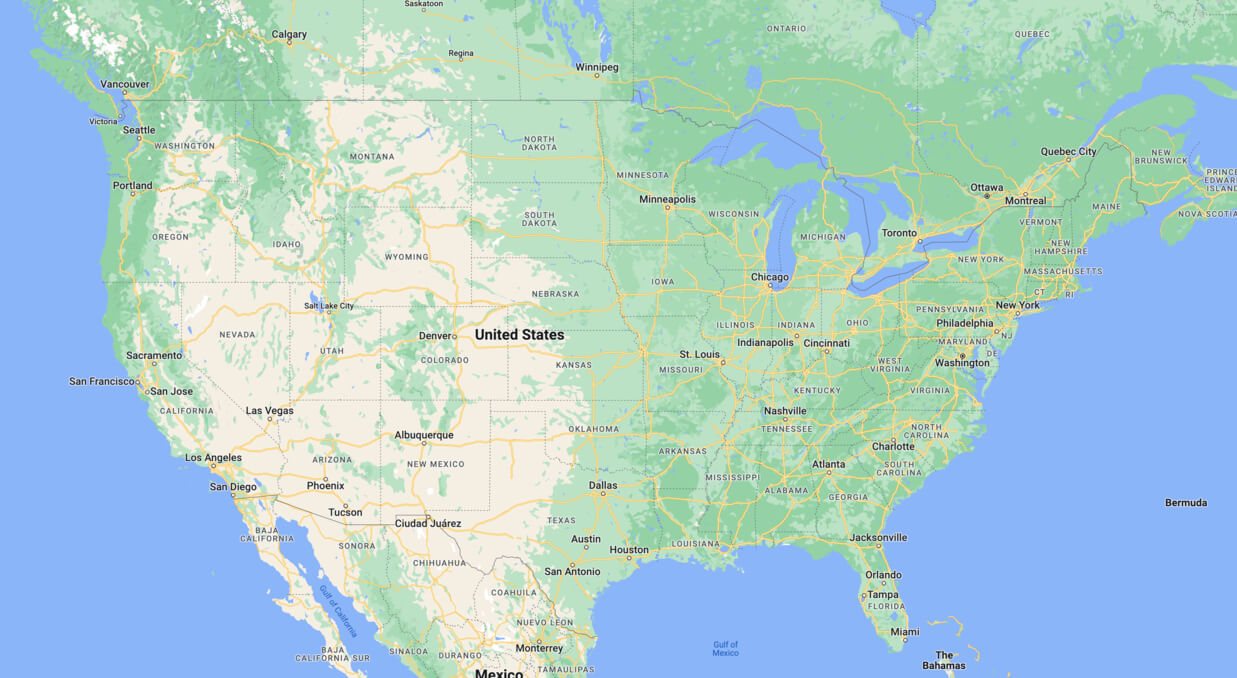 States with EBT cash benefits
All 50 states have a version of the TANF program, though it goes by different names in some states. Benefits.gov provides information about cash benefits programs by state.1
In the state of New York, for example, qualified residents can receive EBT cash benefits for up to 60 months in a lifetime, including months of TANF-funded assistance received in other states.5
In most states that offer EBT benefits, payouts vary based on the family's monthly income and household size.
A family of four in Indiana that meets the eligibility and income requirements can receive up to $346 per month in EBT cash benefits.6
Check with your state's Department of Human Services or Family and Social Services Administration to find out more information about your state's TANF program and how much you may qualify for.
Where to withdraw cash from EBT cards
When you search "EBT ATM near me" online, you may or may not see exact locations for surcharge-free ATMs in your neighborhood. You can also use the MoneyPass ATM locator and type in your zip code to find ATMs nearby that allow EBT withdraws.
You can also look for ATMs and storefronts in your area that have a Quest or EBT logo.
The following banks also typically offer surcharge-free withdrawals from EBT cards:
Bank of America
Citibank
Capital One
U.S. Bank
Chase
Flagstar Bank
Wells Fargo
Avoid SNAP fraud
SNAP fraud occurs when someone steals or fraudulently obtains EBT card benefits from another person. It's important to protect your EBT card by keeping it in a secure place and not sharing your PIN with anyone.
If your EBT card is lost or stolen, you should immediately report it to the card issuer. Also, be wary of strangers who offer to buy your benefits for cash, which is illegal and can result in the loss of your SNAP benefits.
Some people may confuse the two, but SNAP (food assistance) benefits are different from EBT cash benefits (TANF), and you can't withdraw cash or transfer money from SNAP funds.7
Retailers that offer to exchange SNAP benefits for cash (also called trafficking SNAP benefits), or sell items that are not allowable can be found guilty of retailer fraud and face criminal charges.8
To report EBT fraud, you can:
Contact the program in your state
Call 800-424-9121 or 202-690-1202
Write to the USDA Office of Inspector General, PO Box 23399, Washington, DC 20026-3399
Submit a report  online on the U.S. Department of Agriculture website
Here's what some Reddit users had to say about experiencing EBT card scams and theft and how they protect themselves:
Other (legit) ways get fast cash
Whether you've already used your EBT cash benefits for the month or don't qualify for assistance there's still other legitimate ways to get cash fast when you need it. You can get money fast by:
Also, check out these resources for low-income families:
---
SOURCES
"Characteristics and Financial Circumstances of TANF Recipients Fiscal Year 2021," U.S. Office of Family Assistance. https://www.acf.hhs.gov/sites/default/files/documents/ofa/fy2021_characteristics.pdf
"Temporary Assistance for Needy Families," Benefits.gov. https://www.benefits.gov/benefit/613
"Restrictions on Use of Public Assistance Electronic Benefit Transfer (EBT) Cards," National Conference of State Legislatures. https://www.ncsl.org/human-services/ebt-electronic-benefit-transfer-card-restrictions-for-public-assistance
"Tennessee EBT Cash Access Location Report," Tennessee Department of Human Services. https://www.tn.gov/content/dam/tn/human-services/documents/TN_locations.pdf
"Temporary Assistance," Office of Temporary and Disability Assistance. https://otda.ny.gov/programs/temporary-assistance/
"About TANF," Family and Social Services Administration. https://www.in.gov/fssa/dfr/tanf-cash-assistance/about-tanf/
U.S. Department of Agriculture. https://ask.usda.gov/s/article/Can-I-withdraw-cash-from-an-ATM-with-my-Supplemental-Nutrition-Assistance-Program-Electronic-Benefit
"SNAP Fraud Prevention," U.S. Department of Agriculture. https://www.fns.usda.gov/snap/fraud