If you are replacing your old dishwasher, washing machine, clothes dryer, refrigerator, or any other major appliance, you might be wondering how to get it out of your house.
According to the EPA,1 an estimated 5.3 million tons of waste was generated from old appliances in 2018, the last year data was collected.
If you want to make sure your appliance doesn't end up in a landfill, keep reading to find options for:
Old appliance pickup
Appliance disposal
Appliance recycling programs
Selling/trading appliances
Old appliance pickup
Some nonprofit organizations and companies will pick up your old appliances, either for free or for a fee:
Charities that haul away appliances
These charities will take your old appliance for free. Note that Goodwill does not accept large appliances in most locations.
Habitat for Humanity
Habitat for Humanity accepts used appliances for sale in its ReStore thrift stores. Some locations offer free pickup. Proceeds are used to build Habitat homes for families in need.
Habitat accepts these gently used appliances that are in working order and no more than 8 years old2:
Air conditioners
Dryers
Furnaces
Microwaves
Ovens
Range hoods
Range tops
Refrigerators
Toasters, blenders and other small appliances
Washing machines
Salvation Army
The Salvation Army offers free appliance pickup for resale in its thrift stores. Proceeds from the sale of your appliance fund Salvation Army programs that help people in need.
The Salvation Army accepts freestanding appliances,3 including:
Washers and dryers
Small appliances like toasters and blenders
Freezers
Microwaves
Refrigerators
Appliances they won't accept include:
Stoves
Non-working appliances
Appliances missing a power cord or part
Any gas fueled appliances
TVs older than five years
Built-in appliances
Utility companies that haul away appliances
Some utility companies offer recycling programs with free pickup, and some might even pay you for your old appliances.
For example, Pittsburgh-based electricity provider Duquesne Light4 offers its customers a $50 rebate if they donate an old refrigerator, freezer, AC unit or dehumidifier.
So what's the catch? Duquesne Light says this program is an incentive for customers to invest in newer, more energy-efficient appliances, which in turn reduces the company's need for more power plants. In other words, your new appliances save your utility company money.
This Reddit user reported getting paid $150 for his old refrigerator from his utility company:
Contact your utility provider to see if they offer an appliance recycling program.
Appliance brands that haul away appliances
These appliance brands offer haul away services when you purchase and schedule a new appliance installation:
Frigidaire – Free
General Electric – Free
Maytag – $20
Samsung – Free
Whirlpool – $20
Most brands will pick up major appliances like:
Washers
Dryers
Ranges
Cooktops
Dishwashers
Microwaves
Hoods
Stores that haul away appliances
These stores/online retailers will haul away your old appliances when you purchase a new one. Depending on where you live and the type of appliance you're replacing, there may be fees involved:
Best Buy*
Costco
Home Depot
Lowes
Sears
Wayfair
*Best Buy also offers appliance haul away services for $199.99 without the purchase of a new appliance.5
Appliance disposal
The EPA6 recommends disposing of old appliances through a utility company or qualified retailer to avoid releasing hazardous materials into the environment, including:
Refrigerants like chlorofluorocarbon or hydrochlorofluorocarbon – Often found in window air conditioning units and dehumidifiers
Insulated foam – Found in refrigerators and freezers manufactured before 2005
Compressor oil – Found in refrigerators
Polychlorinated biphenyls (PCBs) – Found in old fluorescent lighting fixtures, old electrical devices, and appliances like televisions and refrigerators manufactured before 1979
Mercury – May be found in gas-fired appliances like ovens, water heaters, furnaces, and pool heaters manufactured before 2000
People on Reddit shared their best tips for quickly disposing of unwanted appliances:
1. Schedule a pickup through your trash provider:
2. Wait for free bulk trash events in your area:
3. Leave your appliances on the curb:
4. Post on Facebook or Craigslist:
Appliance recycling programs
According to the EPA,7 these are a few reasons it's important to properly recycle old appliances:
Reduce emissions of ozone-depleting substances (ODS)
Reduce energy consumption
Reduce greenhouse gas emissions
Prevent hazardous substances from ending up in a landfill
The EPA offers a search tool to find a Responsible Appliance Disposal (RAD) partner program in your state.
RAD partners will pick up your old refrigerator, freezer, window air-conditioning unit, or dehumidifier directly from your home. If none are available in your area or you have a different type of appliance, you can recycle your old appliance through:
Appliance retailers and manufacturers
Charity organizations
Junk removal companies
Utility companies
Sell old appliances
If your old appliance is still functioning and in decent condition, you may be able to find someone who wants to buy it from you. Try listing your appliance for sale in these places:
Craigslist
It's free to post items for sale on Craigslist, including old appliances, and you don't even need to create an account. Just upload photos, add an item description, and set your asking price. You'll receive messages from interested buyers to arrange a pickup.
If you are having someone come to your home for appliance pickup, it's a good idea to vet the person ahead of time through a phone or video call. Check out our list of safety tips for online dating that also apply here.
Also, check out these other sites like Craigslist.
ebay
A quick search on ebay for appliances like washing machines and oven ranges brings up mostly small appliances (compact washer, toaster ovens, microwaves, etc.). However, you can sell large appliances on ebay.
Most listings include an option for free local pickup, like this washing machine on sale for $350 in New Orleans:
For most items, ebay takes a 13.25% commission on the total amount of your sale.8
Facebook Marketplace
Like Craigslist, it's free to sell on Facebook Marketplace, though you do need to have a Facebook account (free to join). What's great about listing on Facebook Marketplace is that you can also crosspost your appliance in specific groups (like community buying and selling groups) to get your listing in front of more people. Payments can be handled through Facebook messenger or in person.
Nextdoor and Offerup are two more apps where you may be able to sell an old appliance. 
Learn about more things to sell to make money, including:
Plus, check out these 21 apps for selling stuff.
What about getting rid of broken appliances?
If your municipality, utility company, or trash collector does not offer a recycling program, you can hire an appliance removal company to get rid of old appliances.
Check out these options and learn about more ways to get rid of junk:
1-800-GOT-JUNK
1-800 Got Junk accepts most items as long as they're non-hazardous and can be lifted by two crew members.
When you schedule an appointment with 1-800-GOT-JUNK, a team member will come to your home to evaluate your old appliance and offer a quote to remove it based on how much room it takes up in their truck. If you accept the offer, 1-800-GOT-JUNK will remove your appliance from your home.
1-800-GOT-JUNK has a B+ rating with the Better Business Bureau.
These are some other junk removal services that may be available in your area:
College Hunks Hauling Junk
Junk King
Waste Management Bagster
You can find junk removal services in your area by searching for "junk haulers near me" or "junk removal near me." Find out how to get rid of junk in your area: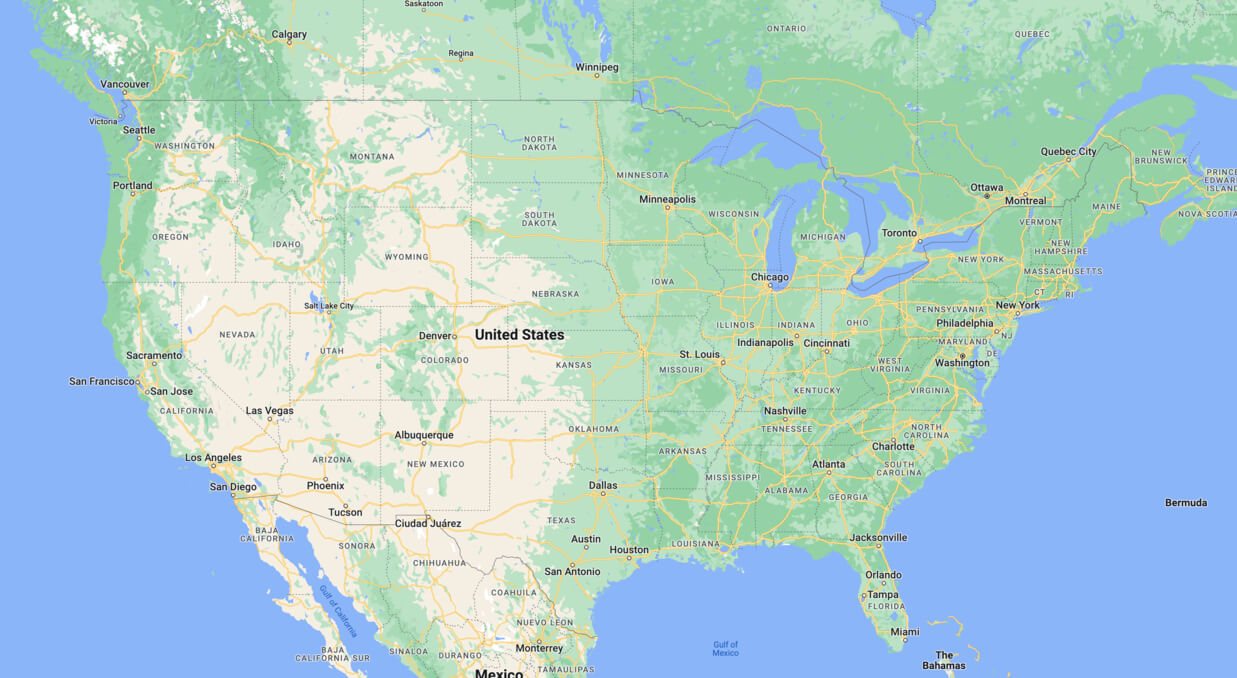 Metal scrapping services
Metal scrapping companies will pay you for old appliances and break them down for their scrap metal parts. You may not get much cash from selling your items for scrap metal, but it will keep reusable materials out of the landfill.
This Reddit user says he has made about $20 scrapping a washing machine (though prices vary by location):
Search for "metal scrapping near me":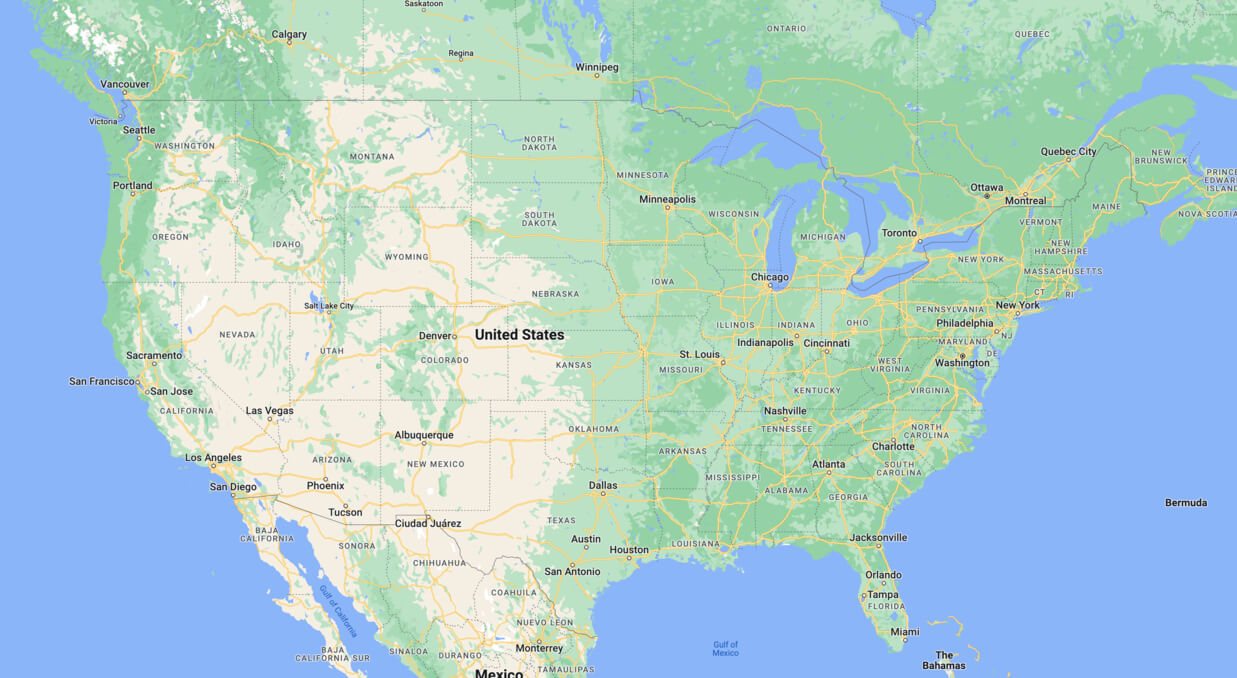 If you are getting rid of an old TV or other electronic device, check out our post on electronic scrapping.
National Dumpsters
If you're doing a full renovation of your space and have multiple appliances to get rid of at once, you can rent a Dumpster from a company like National Dumpsters.
They have many locations across the U.S. and accept most large and small appliances. Dumpsters come in a variety of sizes, and you can schedule pickup and delivery around your schedule.
---
SOURCES
"Durable Goods: Product-Specific Data," Dec. 3, 2022. U.S. Environmental Protection Agency. https://www.epa.gov/facts-and-figures-about-materials-waste-and-recycling/durable-goods-product-specific-data
"8 things to donate when renovating," Habitat for Humanity. https://www.habitat.org/stories/8-things-to-donate-when-renovating
"Salvation Army Thrift Store FAQs," Salvation Army. https://satruck.org/Faq
"Appliance Recycling Program," Duquesne Light Co. https://www.dlcwattchoices.com/appliancerecycling/
"Haul-Away with Responsible Recycling," Best Buy. https://www.bestbuy.com/site/recycling/tv-appliances-haul-away
"Frequently Asked Questions about Safe Disposal of Refrigerated Household Appliances," EPA. https://www.epa.gov/section608/frequently-asked-questions-about-safe-disposal-refrigerated-household-appliances#
"Responsible Appliance Disposal (RAD)," EPA. https://www.epa.gov/rad/consumers
"Selling fees," ebay. https://www.epa.gov/rad/consumers