If you need money for Christmas — whether you want to buy presents or need to put a meal on your table — there are a lot of ways you can get money for Christmas, including:
1. Best way to get free Christmas money: Churches
Churches often set aside a benevolence fund for people who need assistance with utility bills, rent, and other expenses. While you may not be able to get money for Christmas presents directly, you can ask for help with your other monthly expenses to reduce your financial burden or ask to be included in programs that provide free Christmas gifts.
If you are not currently part of a congregation, you can search for "churches near me" and call around to see if any local churches can help you out. You may have to volunteer time at the church or attend classes on money management to qualify for assistance.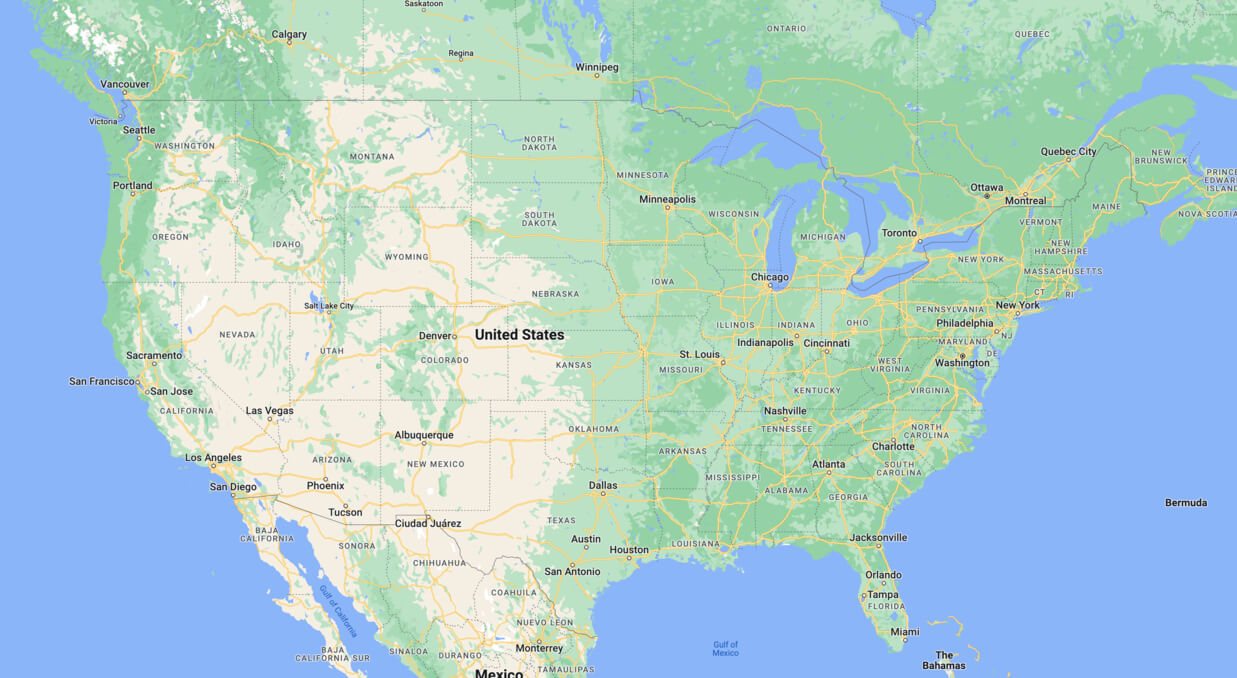 Catholic Charities
Catholic Charities has a variety of programs to help families who need money for Christmas, such as a "Christmas food basket" program, where people donate produce, turkeys, and canned goods for families to have a Christmas dinner. Catholic Charities also offers an "adopt-a-family" program where families who need Christmas assistance are matched with donors who provide them free toys, clothes, and other items.
Society of St. Vincent de Paul
Society of St. Vincent de Paul provides Christmas assistance to those who need holiday help, including toy collections for kids. Programs may vary by state.
There are also numerous church-based organizations that provide financial assistance to low-income individuals:
Love INC
United Methodist Church
The Episcopal Church
The Jewish Federation of North America
Lutheran Social Services
2. Community Christmas charity assistance programs
While most charities don't give out Christmas money directly, there are lots of organizations that provide free Christmas gifts, as well as money for things like utility bills, rent, and food during the holidays and year-round:
Christmas toys and gifts
These are some places you can get free Christmas gifts and toys:
You may also be able to find local charities that offer free Christmas money or gifts by searching "Christmas charities near me:"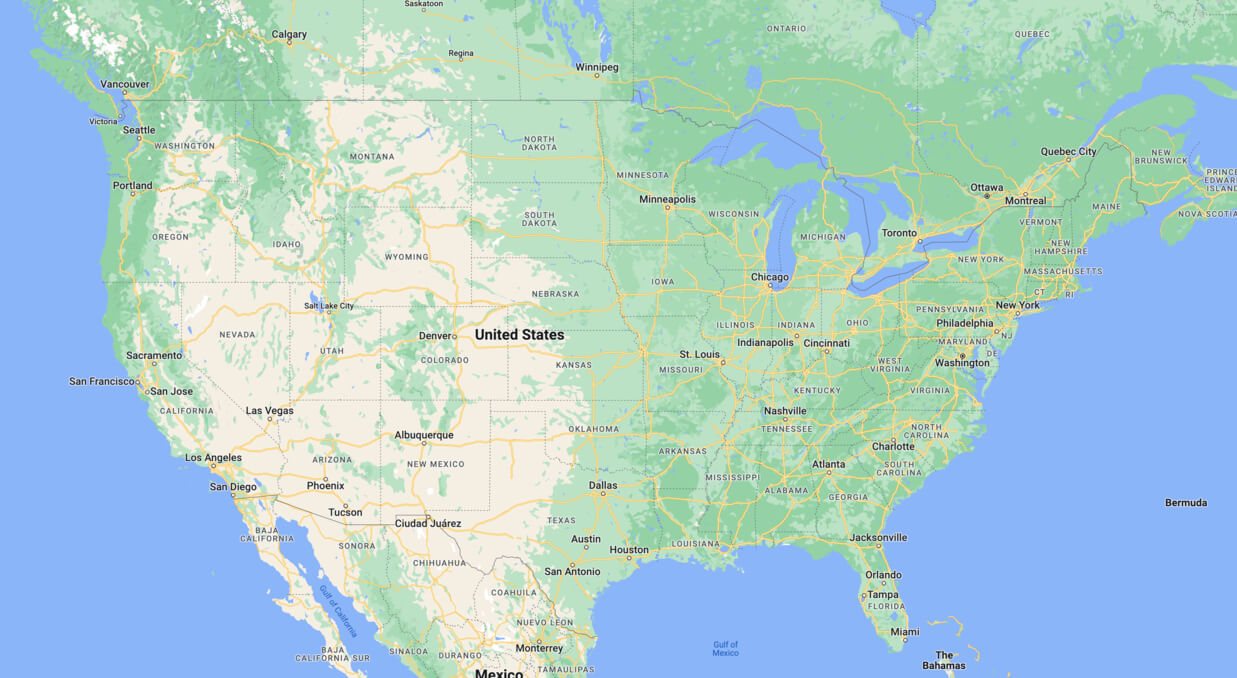 Check out this post for details on how to apply to these and other Christmas gift programs:
11 places for free Christmas gifts for low-income families in 2023
You can also get free toys and gift cards year-round.
Assistance League
Depending on where you live, the Assistance League offers various holiday programs, including one where members "adopt" a family for the holidays, giving them gifts, food baskets, and decorations. Some chapters also host a "Santa's Closet" that offers help in the form of gift cards from supermarkets and local retailers.
Boys & Girls Clubs of America
Boys & Girls Clubs of America are known for their after-school programs, but some chapters also host holiday programs like toy drives and meals for people struggling with Christmas money.
Lions Club
Lions Club chapters all over the world host Christmas assistance events for families during the holidays. They collect items like Christmas trees and toys, and host holiday parties where anyone can stop by for a free meal. Lions Club chapters also work with local businesses to collect and distribute toys to local families in need.
United Way
The United Way connects people with assistance programs and helps raise money for local communities during the holidays. If you dial 2-1-1 from your phone, you can ask about local organizations and nonprofits that provide Christmas assistance and other resources for low-income families in your area.
How single moms can pay off debt (even on a low income)
YMCA and YWCA
Local YMCA and YWCA chapters partner with organizations like Toys for Tots and Salvation Army to provide Christmas assistance to low-income families.
3. Holiday help from Christmas cops
Police departments and police organizations often partner with local organizations to help families in need during the holidays, providing free Christmas gifts, meals, cash and more.
Reach out to your local police station (non-emergency number) to find out how to apply for local programs that offer free Christmas money and holiday help.
Search "police station near me:"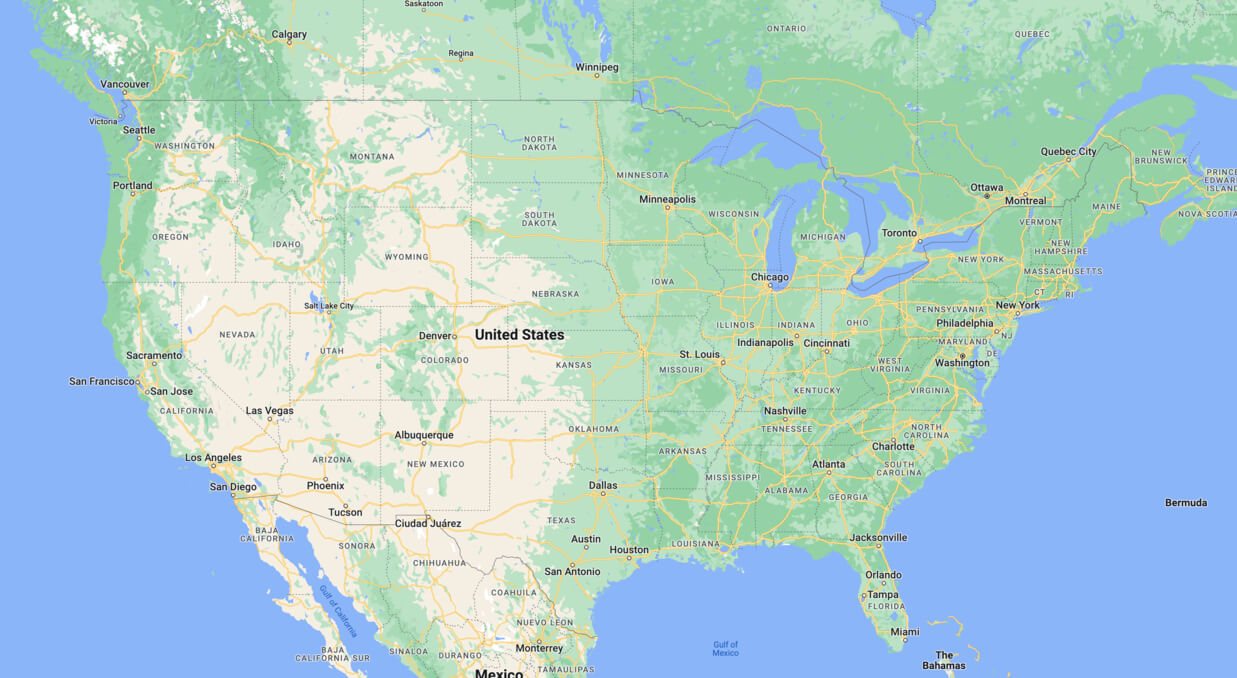 4. Grants "for Christmas"
Our research didn't uncover grants specifically targeting Christmas, but we do maintain a vast list of grants to help single moms, single parents and low-income families find grants to cover living expenses and financial hardships. The grants won't put cash in your pocket for Christmas shopping, but they may be able to cover living expenses, which can make it a little easier to enjoy Christmas for your family.
Here is a list of grants and resources for financial help for single moms.
You can search for grants on a site called Grantspace.org, which has a comprehensive list of grants for individuals, artists, small businesses and nonprofits. Some grants require you to show proof of income, while others just require you to disclose your need.
Each month, our team here at Wealthysinglemommy.com gives away $500 to one single mom in need, no strings attached.
You can apply here:
5. Financial institutions
Some banks, credit unions and credit card companies offer up to $300 bonuses just for opening an account. You may be required to set up direct deposit, make an initial purchase, or start with a minimum account balance. Some credit card companies also offer incentives when you transfer balances.
Another option that banks and credit unions offer is something called loan payment deferment. If you have a car loan or a mortgage, some banks will allow you to skip one payment if you are experiencing hardship. Note that the interest will likely still accrue, but you may be able to skip a principal payment. To do this, call your bank and ask about loan deferment or forbearance. It costs nothing to ask!
Personal check cashing "near me:" 19 places to go in 2023
6. Best way to earn money for Christmas: Sell something
Chances are you have a lot of stuff you can sell to make money for Christmas. Here are some ideas:
Old jewelry, including gold jewelry (gold chains, necklaces, bracelets, watches and earrings), silver jewelry, and diamond jewelry (like an old engagement ring)
Other fine metal items like silver flatware, gold coins, silver coins, gold scrap, and gold bullion
Old clothing, including your wedding dress (you can sell to a thrift store, on consignment, on a site like Craigslist, or to an online consignor like Poshmark, Thredup, or Mercari)
Cars you don't use (check out our post on how to get cash for junk cars)
Electronics – via recycling centers as well as pawn shops
Toys
Appliances
Books
Bikes
Sports equipment
For more ideas, check out our list of 33 things to sell to make money from the stuff around your house.
If you're looking to sell jewelry and other fine metal items, our No. 1 choice is online gold buyer CashforGoldUSA.com. Here's why:
A+ rating from the Better Business Bureau
10% bonus if you ship within 7 days
Payouts within 24 hours
Price match/free return guarantee
Insured up to $100,000 by Lloyds of London while held (plus up to $5,000 through Jewelers Mutual Insurance while in transit)
Read our CashforGoldUSA review and get a free quote now from CashforGoldUSA >>
Coin machines and more: 9 ways to cash in coins in 2023
7. Earn money through Care.com gigs
During the holidays, parents often need childcare to take care of shopping and gift wrapping. Consider creating a profile on Care.com, a marketplace for babysitting gigs, home health care, pet sitting, cleaning services, and more.
Check out our Care.com review and start searching for side gigs on Care.com today >>
8. Win a little money for Christmas through survey and rewards sites
There are a lot of websites and apps that allow you to earn Christmas cash or gift cards for taking surveys, shopping online, and completing other tasks. Most of these sites and apps do payouts through Paypal, so make sure you have an account before joining. Some also offer cash just for signing up.
You can also download cash-back apps to scan receipts for money.
Survey apps:
If you're willing to share your opinion, you can earn money on these apps:
Kashkick (also pays you for watching videos and surfing online)
Opinion Outpost
InboxDollars (also pays you for online shopping and watching videos)
PaidViewPoint
PrizeRebel
Survey Club
Online shopping apps:
These apps pay you money back when you shop at designated retailers:
Honey
MyPoints
Rakuten
Ibotta
TopCashBack
Fetch Rewards
Dosh
Game and casino apps:
Swagbucks LIVE
Skillz Games
Mistplay
Sweatcoin (earn money for meeting daily steps benchmarks)
To learn more about these cash apps and other ways to make money, check out these posts:
9. Get a holiday job or side gig
A lot of retailers hire extra staff specifically for the holiday season. If you have time to pick up a part-time job, you can earn Christmas money and get an employee discount at the store you work for (I used to save 45% on select days when I worked at Kohls as a seasonal employee).
You can also look into starting a side gig or finding a new, higher-paying job, including jobs that do not require a background check.
Also, check out our advice on:
10. Sell plasma
According to DonatingPlasma.org, you can get paid for your plasma — which makes up 55% of your total blood volume and helps with things like infection prevention and injury recovery — if you:
Are at least 18 years old
Weigh at least 110 pounds or 50 kilograms
Pass a medical examination
Complete a medical history screening
Test non-reactive for viruses like hepatitis and HIV
Follow a recommended diet that includes 50 to 80 grams of protein per day
While payouts vary, most places will pay you $30-60 per session. The FDA mandates that you cannot donate plasma more than once in a two-day period or more than twice in a seven-day period.1
If you want to donate plasma, search for "places to sell plasma near me."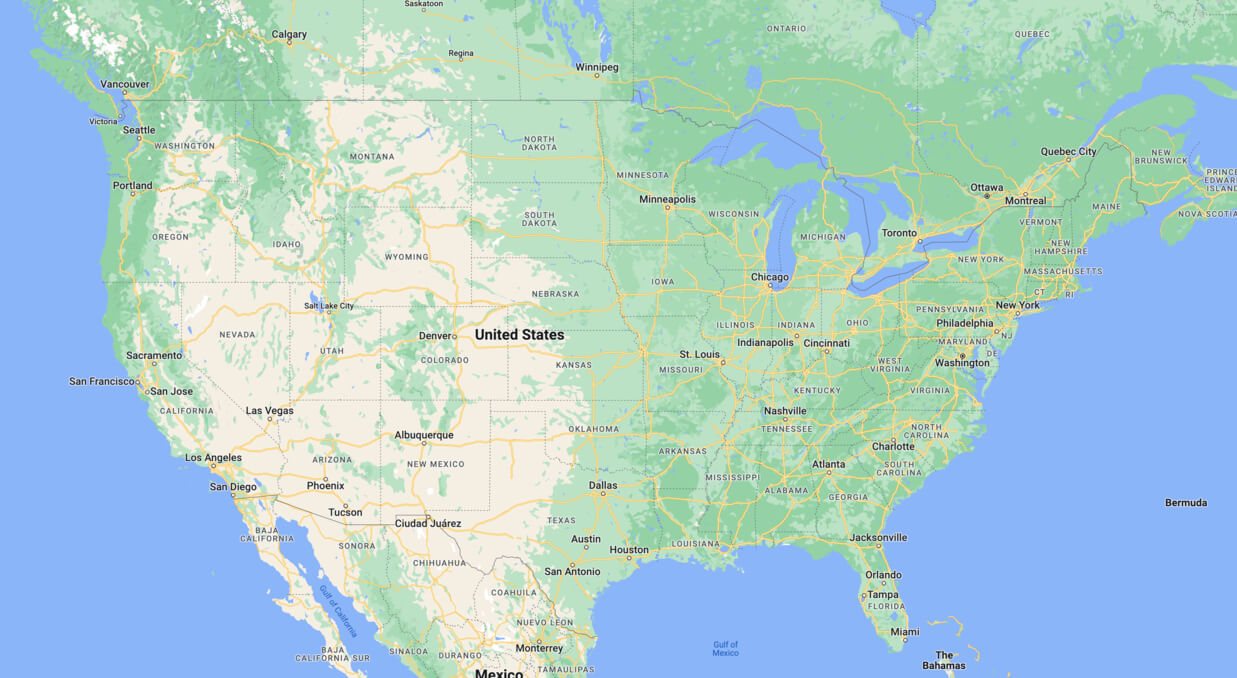 More resources for low-income Americans
Sources:
"Guide to Inspections of Source Plasma Establishments – Section 2" June 1997 (April 2001 – Editorial Revisions) U.S. Food & Drug Administration https://www.fda.gov/inspections-compliance-enforcement-and-criminal-investigations/inspection-guides/section-2