A recent National Retail Federation survey found that the average family with K-12 students spent $848.90 on school supplies in 2021.
Plus, a June 2021 survey by nonprofit AdoptAclassroom.org found that PreK-12 teachers spent about $750 out of pocket that year to prepare their classrooms and buy supplies for themselves and their students.
While inflation continues to increase the prices of everyday items, including common school supplies, there are a number of ways and resources to find discounted or free school supplies in your area.
Here's our list of 19 places to get free school supplies in 2023, which includes:
Where to find free back to school supplies in your area
To start, search Google for "free school supplies near me" to find out what resources are available in your community: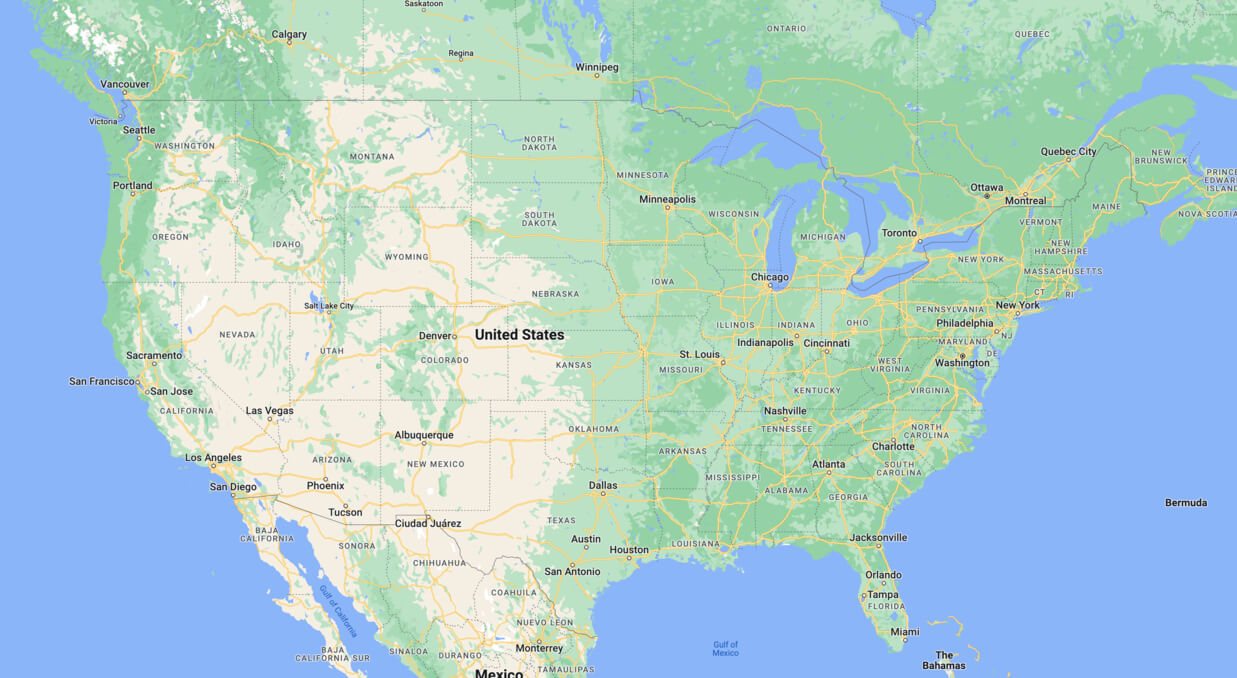 Connect with the following resources for free back-to-school supplies:
Check with your child's school district for free school supplies
Your child's school, school district, or local board of education are great places to begin your search. Reach out to your child's teacher, principal, or guidance counselor to ask what help is available for students in your district.
In Monongalia County, W.Va., for example, a principal started an annual back-to-school giveaway where students could get books, backpacks, school supplies, and clothing, among other items.
Salvation Army branches often partner with local or national retailers to provide new school supplies for K-12 students.
Find your local Salvation Army's website to see if any donation drives or back-to-school events are planned: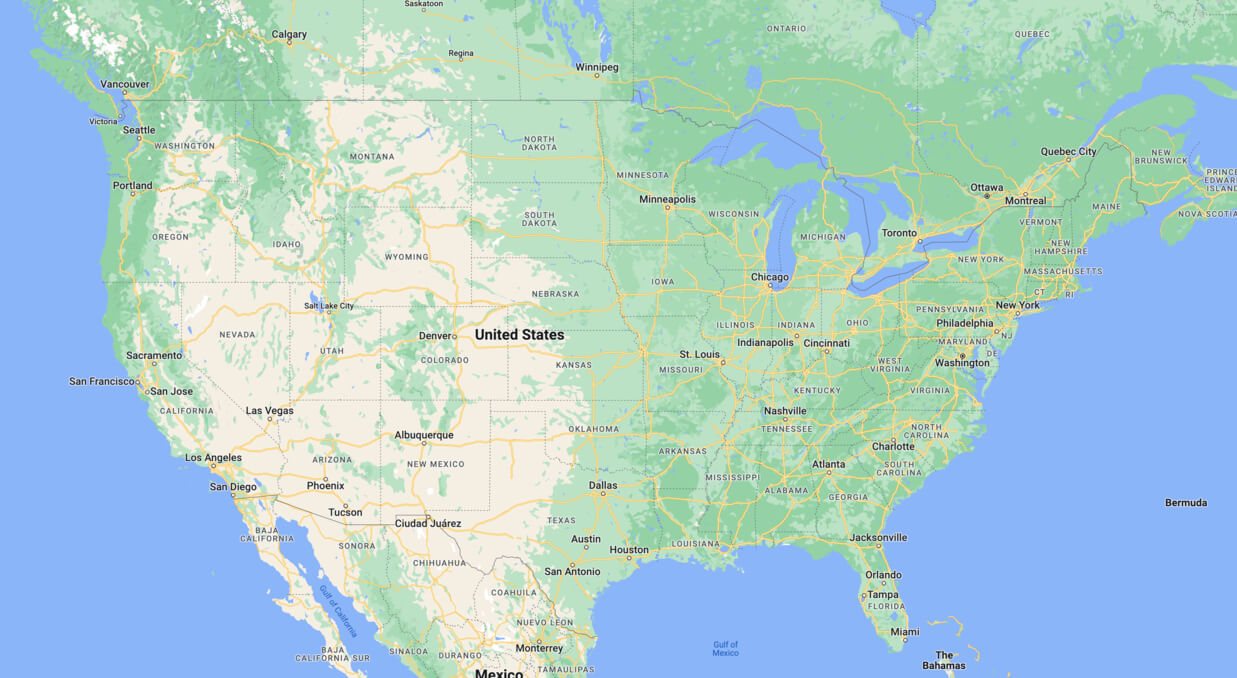 The United Way is a network of nonprofits that connect people with the resources they need. Some United Way locations hold back-to-school drives to help students in need get free school supplies.
For example, the Minnesota-based United Way of 1000 Lakes collects donations and recruits local volunteers to help with its annual "Stuff the Bus" school supplies event. Volunteers organize and stuff free backpacks with supplies for distribution to students at local schools.
Contact your local United Way for similar events in your area: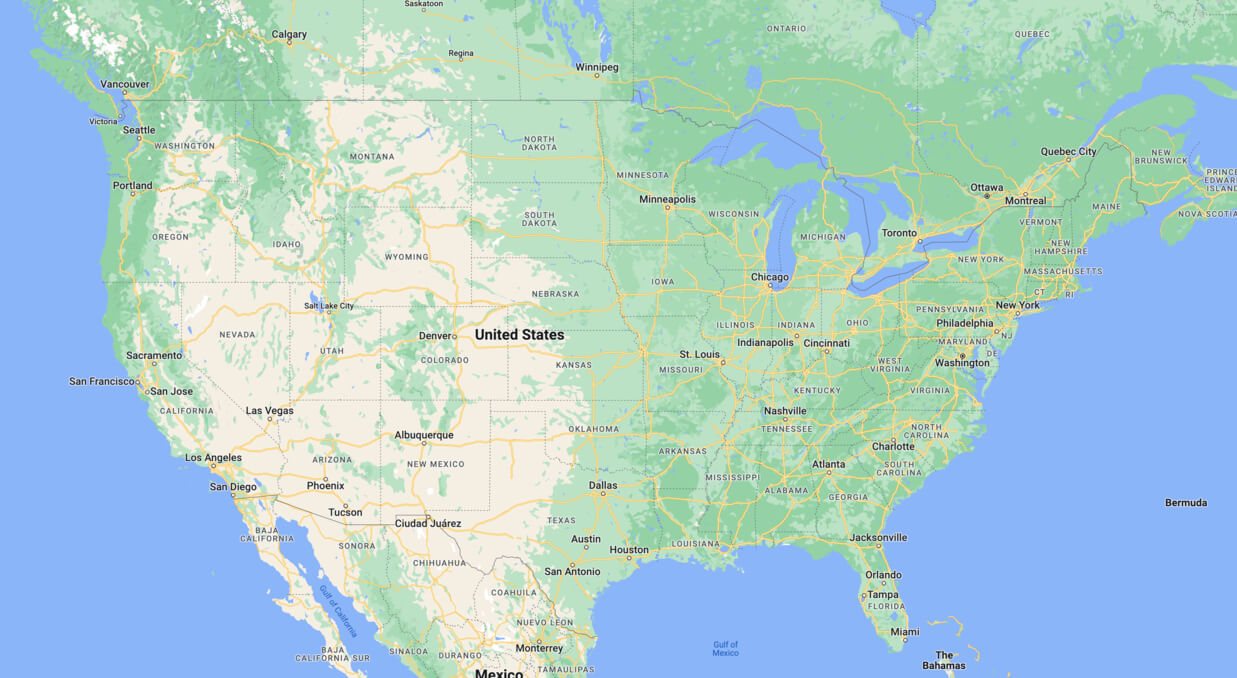 Boys & Girls Clubs of America locations partner with local organizations and volunteers to provide free supplies for students. Last year, the organization partnered with a variety of retailers in its Back2School campaign.
Find your local Boys & Girls Club online to learn how you can free school supplies for your student this year: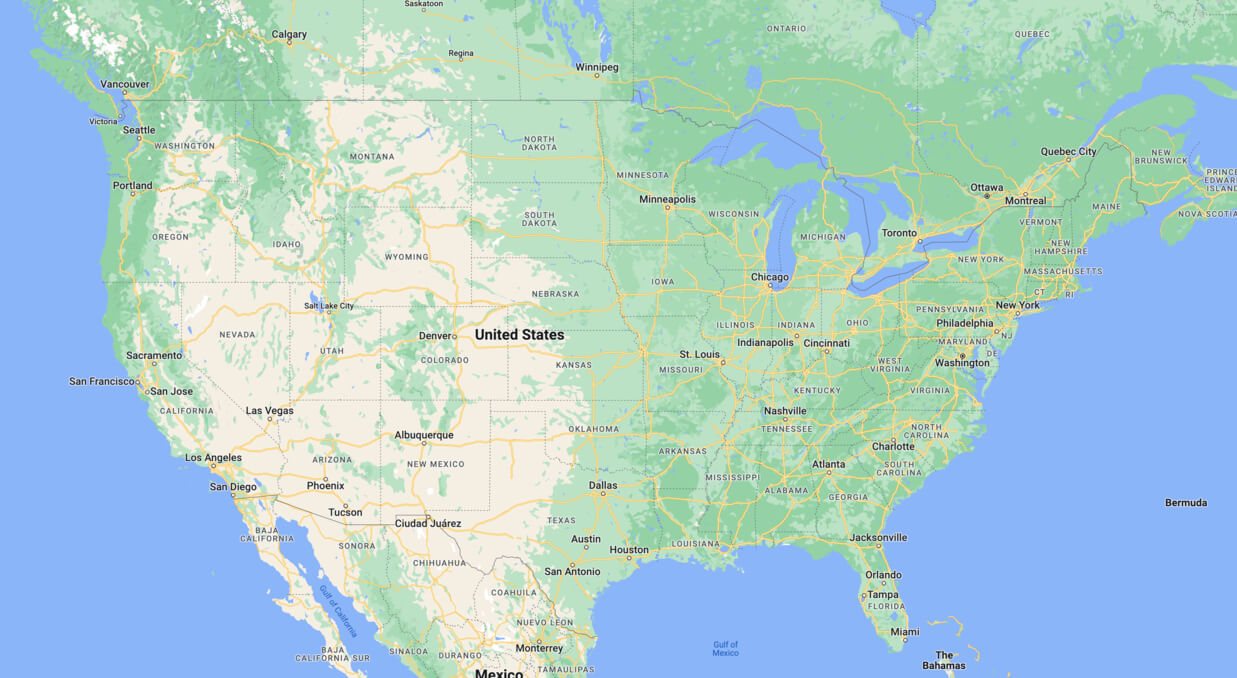 Community Action Agencies work with community leaders and volunteers to help local communities. That includes making sure every child in the community has the proper supplies before school starts. These locally run agencies receive aid from a number of sources, including the federal Community Services Block Grant, which provides funds to help communities combat poverty.
Government programs
Check with your state's Human Services agency and Department of Social Services (DSS) to inquire about upcoming back-to-school drives for K-12 students. These offices will often sponsor or partner with other agencies to collect donated school supplies and give them to students in need.
How to prepare for a recession and survive in 2023
Operation Homefront is a nonprofit supporting military families. Through its annual Back-to-School Brigade program, eligible children of armed forces service members receive free backpacks and school supplies.
Eligible children are:
Dependents of military personnel
Enrolled in the Defense Enrollment Eligibility Reporting System (DEERS)
In kindergarten through 12th grade
These supplies are first-come, first-serve. You must register to take part in the Back-to-School Brigade program.
To register, select your state and choose "Back-to-School Brigade" as the event type on the Operation Homefront website. Click on your nearest event to access the registration.
The Kids in Need Foundation supports underserved communities by supplying teachers and students with free school supplies. Schools with 70% or more of students participating in the National School Lunch Program (NSLP) get preference.
Supplies are distributed by Kids in Need Foundation's network of over 40 resource centers. To get free supplies, check to see if there is a resource center near you.
Local churches and community centers
Google "churches near me" or "community centers near me" to find a list of churches and centers that may offer free school supplies in your area. You can call and inquire about any services they offer.
Even if they don't directly host school supply drives, they might be able to point you in the direction of local organizations that do.
Local law enforcement and firefighter groups
Police departments, volunteer fire organizations, and law enforcement groups such as the Fraternal Order of Police (FOP) frequently spearhead community events that help children. Check with your local police and fire stations about upcoming back-to-school drives for free school supplies.
Local food bank
Some food banks and pantries not only collect food donations, but often school supplies and clothing for children. Even if they do not directly offer free school supplies, food banks often have relationships with other community service organizations that can help.
Feeding America is the largest national food bank resource. To locate a food bank near you, use Feeding America's search tools.
Some food banks and pantries operate within school systems. Try contacting your public school system to learn about affiliated food banks and pantries.
In the news
Watch the news or pick up your local newspaper to learn about back-to-school events. You can also look online for the digital versions of newspapers, although some might require a subscription to access. Community magazines and bulletins are also great places to check.
Google "local news city state" (add your city and state) to get a list of local news outlets. For example, "local news Austin TX" or "local news New York NY" will show you TV news stations and newspapers that cover your area.
Where to find free back to school supplies online
Here are three online resources to find free school supplies:
Buy Nothing Project is a free app with 5.33 million members operating in 44 countries. Membership is free, but donations are encouraged to keep the platform free of ads.
As a member, you can ask for items you need (such as school supplies). If other members respond, you can claim the supplies by making arrangements to pick them up. Just exercise caution and meet in a public place.
Facebook Marketplace is a place for people to list their unwanted items to other Facebook users. To see free items, you can navigate to "Free Stuff" and do a search for school supplies. Not all listings will be free, and some may require shipping.
If you have a Facebook account, you can also access the Groups feature and search for "buy nothing groups city state" (add your city and state) to search for and request free school supplies. Parenting groups are also a great place to find free school supplies.
Of course, you can also make a post on your own profile asking for school supplies. It's a quick way to let your network know what your children need. You might be surprised how many people are willing to help out.
Freecycle is a free membership community with 10 million+ members. Once you sign up, you'll be able to join your local community group. Post the school supplies you need, or browse what people are offering. Then, make arrangements to pick up the free items locally.
Where to find inexpensive school supplies
If you're looking for specific items for school, here are the top places to buy low-cost school supplies:
Find your local Goodwill store and ask about its annual back-to-school sale. Many stores offer a discount on clothing, as well as school supplies to help students get ready for school in the fall. You can also shop Goodwill online and ship items for as low as $0.01.
Yard sales
Weekends are a great time to look for local yard sales. You can drive around your neighborhood to look for posted signs or try online sources like Craigslist.org and GarageSaleFinder.com to find upcoming yard sales in your area.
Although everything doesn't cost a dollar, items are $1.25 or less. Dollar Tree offers a variety of school supplies, including scissors, glue, notebooks, and pencils, and you can also shop online in bulk.
Walmart is known for its discounted prices. You can shop in-store or online to get deals on everything your child needs to get ready for school. Walmart also works with some school districts to compile back-to-school lists so you won't miss anything your teacher requests.
More free resources: