If you're shopping for a friend or family member — or their kids — consider giving them something their whole family can enjoy together. It is also a nice idea to give one gift to a whole family — opposed to individual gifts to each member, if that is in order.
Here are some of the best family gifts for 2023:
Best family gift idea a whole family can enjoy: More money
Who doesn't love a gift card or just cash in general? If you know the family's favorite stores or restaurants, you can purchase gift cards to those places, or you can give them a Mastercard or Visa gift card so they can buy whatever they want.
You can also get gift cards to:
19 easy and legit ways to get free gift cards in 2023
Family gift idea: Games
"Family game night" might seem like a bygone tradition, but there really is nothing that brings families together like friendly competition — mixed with a lot of hilarious antics.
These are some great games for families:
Telestrations (Trust me on this one — your family will be belly laughing all night):
Apples to Apples and Apples to Apples Junior:
Head's Up:
Code Names (I have to thank my sister for introducing us to this awesome game, which is better for older kids and adults):
There is also a Disney version that may be better for younger kids:
"One thing we all enjoy is a competitive family Scrabble game. So, about every 5 years, a new game is purchased by someone for the family to share. The games get intense, especially if we are playing at the beach and some cold adult beverages are in the mix. Good times and lots of laughs are guaranteed." – Patrick
11 places for free Christmas gifts for low-income families in 2023
83 ways to get free money and earn money for Christmas
Family gift idea: Electronic picture frame
The Skylight Frame lets you upload family photos, which then rotate based on your preferences. Skylight also has a calendar with TV features. $159 each.
Family gift idea: Digital subscription
Netflix, Spotify, Hulu, Disney+, Amazon Prime — the list goes on. Even if the family already has these subscriptions, you could offer to pay for their next year of service.
Family gift idea: Karaoke machine
Even if your family sounds like a pack of screeching crows when they sing, a karaoke machine can be a lot of fun — especially if you don't take yourself too seriously.
It's the perfect gift that can be used time and again at family functions, especially as a way to break the ice and guarantee guests have a good time.
"Karaoke for the family — it's great for visitors, too." – Candi
Family gift idea: Memberships
When I reached out to people in my circle for the best family gift ideas, this was their number one recommendation. Lots of museums, zoos, amusement parks, and entertainment venues allow you to purchase gift cards toward a membership or to buy a membership in someone else's name.
The best part? Every time the family makes a trip to that place, they'll be reminded of your thoughtful gift.
"Museum membership! We have an annual membership to our local children's museum and we all love going whenever we're able." – Kara
"I love experience gifts! Something that can be used by the whole family and doesn't clutter up my house. Black Friday always has great deals." – Breanne
Family gift idea: Child care
What parents couldn't use a day, an afternoon, or even an hour away from their kids?
Whether it's time for grocery shopping or a good long nap, the gift of child care just might be the most useful thing on this list (unless you're giving out wads of cash!).
Check into great options for childcare in your area on Care.com.
Check out our Care.com review and get a 20% discount at Care.com now >>
Shopping for someone else? Check out these other gift guides:
Family gift idea: Personal chef
A friend paid for a chef to cook a family dinner in her parents' home. Between courses, they held a Jeopardy tournament and played Nintendo Switch.
You can find a chef in your area by searching "personal chef near me" or just by asking people you know/on social media for recommendations.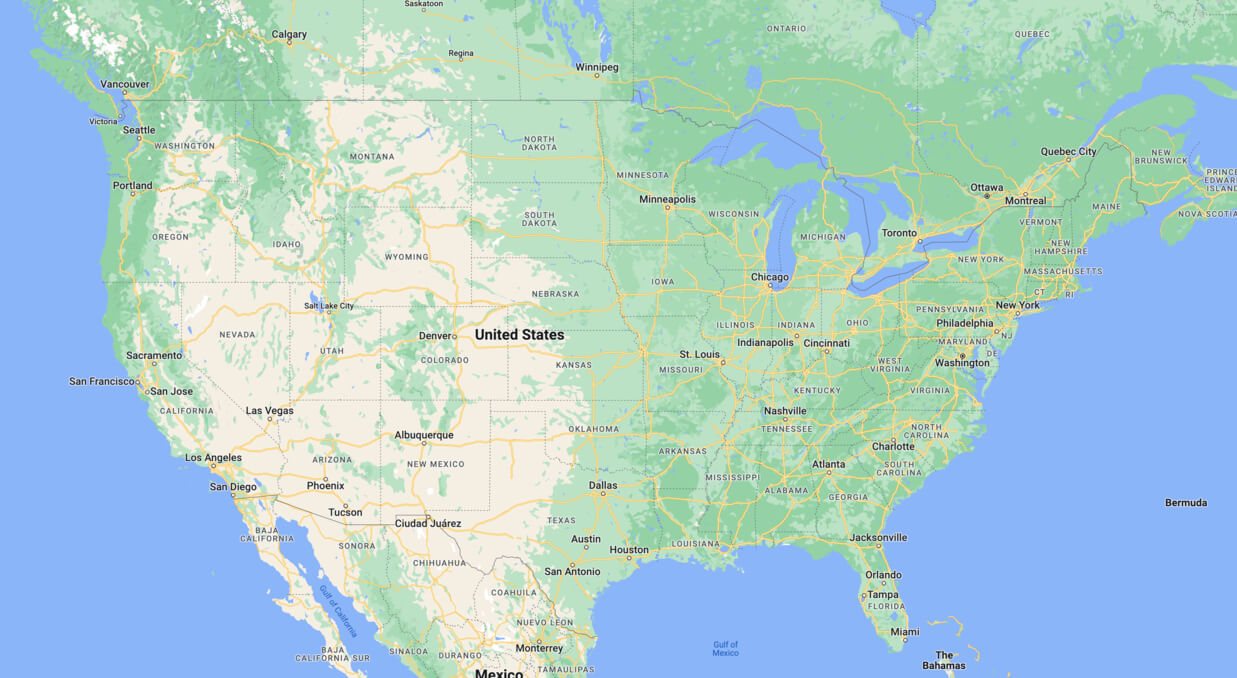 "The whole experience was wonderful! The chef took care of everything and kept the food coming. We were able to enjoy each other's company the whole time without anyone being tasked with food prep and cooking all night." – Allison
Family gift idea: Meal-planning service
Meal delivery kits like Amazon Fresh can save parents time in the kitchen, which means more quality time with family.
Read our full review on the best grocery delivery and meal-planning companies.
"I love sending a subscription box — maybe a meal kit they can all make together so you get quality time, plus a good dinner!" – Angela
Family gift idea: Spa day
This gift can just be for parents (since the whole family benefits when mom and dad are relaxed and happy), or kids can join in on the fun with a day of foot massages, mani/pedis (not just for the girls!), and mud masks.
"My friends got me a spa day. It was unexpected but awesome." – Theresa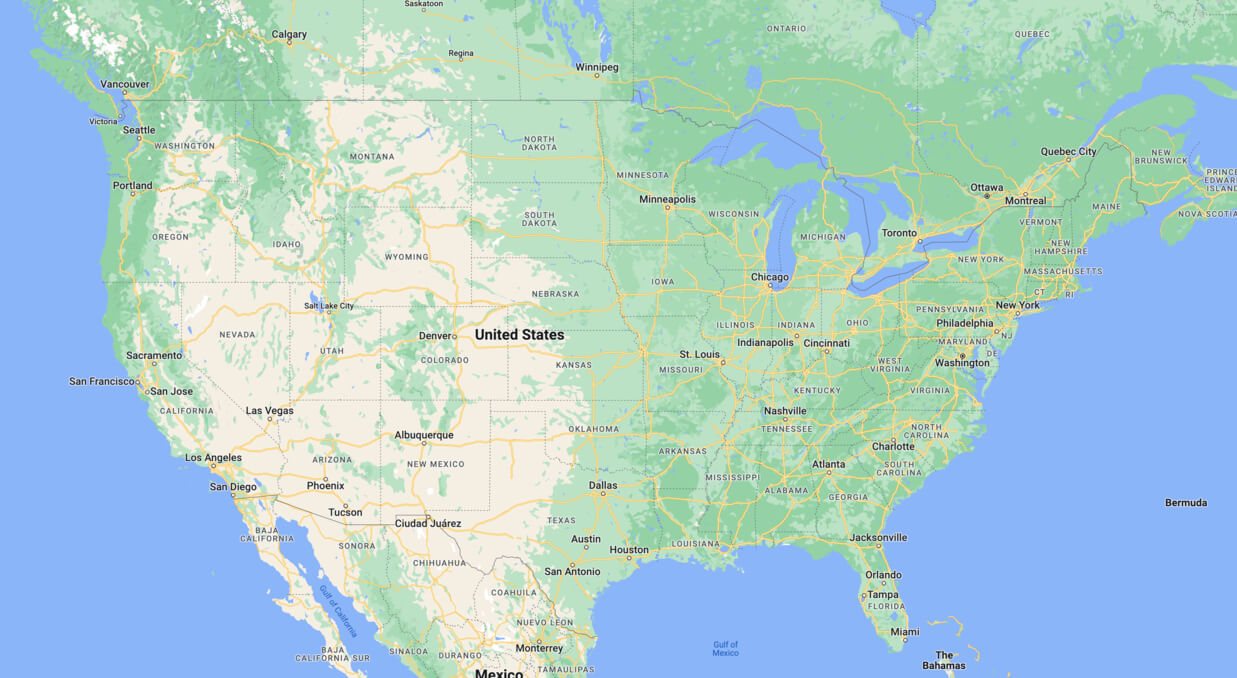 Family gift idea: Housekeeping and laundry
Making a family's life a little easier is one of the best gifts you can give. Consider gifting a family you love a few months of housekeeping and laundry service (read our philosophy on why you should outsource your laundry).
Here are a couple of my favorite places to find reliable, trustworthy help:
Family gift idea: An adventure
Another way to give a family memorable experiences is to pay for them to go on a trip or have a fun adventure. Every year, my aunt pays for our family to go on a weekend camping trip on Lake Erie, and my kids have an absolute blast.
"For families with kids: a quick overnight trip to Great Wolf Lodge or another indoor water park is always fun for everyone! Obviously, with a bigger budget, you can do something more extravagant like a Disney trip or cruise." – Chloe
"My bestie flew into town and we took all the kids on a short backpacking trip to the Grand Canyon." – Anna
"We do a Disney trip every year, so the other family members give the girls gift cards to do whatever they want while on vacation." – Alexis
You can also bring adventure to the family with a gift they can use inside or outside their home, like a trampoline, playground set, or outdoor toys like a sprinkler, sandbox, or sled.
"For the family that loves to be active, I got them the American Ninja Warrior family obstacle course. It's great for all ages!" – Angela
Home Exchange review: How does house swapping work?
TrustedHouseSitters Reviews: Who's the house-sitting service good for?
Family gift idea: An extended family
Genealogy testing through sites like Ancestory.com, MyHeritage, 23andMe, and LivingDNA.com can help families learn more about their ancestors and where they come from — some of which might come as a complete surprise.
You can also give a family a DNA test for their pet through a company called Wisdom Panel.
Family gift idea: Sentimental gifts
Customized ornaments, family portraits, and matching custom sports jerseys all make great sentimental gifts for families. You can find a lot of these gifts from small business owners on Etsy.
"We got a puzzle made out of a family photo. It was a great one-time activity. Just don't expect to be able to find all the pieces after that!" – Alex"I once reconditioned, painted, and finished a great-great-grandfather's 'keeping box' for a young family. The grandfather said that it had turned into a firewood box for their porch but wanted it to be re-created for a newborn's toybox." – Alexandria