As a new parent, car seats are one of the most important baby items you'll need — but they're also one of the most expensive. The average infant car seat costs $290 for a new infant car seat, and a booster seat averages $165.1
We pulled together some legit sources for free car seats and affordable car seats.
In this post, you'll learn:
That's right, a car seat doesn't have to be new to be safely used. It's legal to own a used car seat, but there are a few things to consider for your baby's safety:
Verify that the car seat has not been in a vehicle crash
Make sure the car seat has not expired
Check to make sure the car seat has not been recalled
The car seat should have manufacturer labels on it with the expiration date and model number to check against recalls, according to Safe Kids Worldwide.2
The National Highway Traffic Safety Administration (NHTSA) keeps a list of safety issues and recalls for car seats that you can check online.3
However, it's difficult to find out whether the car seat has been in a crash. You should only accept used car seats from a trustworthy source like family members, first responders, churches, or nonprofits that provide car seats and other free baby stuff.
Where to get free carseats
Yes, you can get free car seats. There are many places that provide car seats for infants, toddlers, older children, and special needs children.
Here are the top sources for free car seats:
1. Free carseats through Medicaid
The Medicaid program doesn't offer free car seats.4 However, if you have a child with special needs and require an adaptive car seat, you may qualify for a Medicaid waiver to get a free car seat or booster seat.
Contact your state Medicaid office for more information.
2. Free carseats from the hospital
All states have laws that require infants traveling in a vehicle to be in a car seat.5 Before giving birth, check with your hospital or community health facility to see if you can get a free car seat or borrow one for transportation home from the hospital.
These are some hospitals that provide free car seats to those who need them:
WVU Medicine Children's Hospital in West Virginia offers free car seats to qualified families6
The Texas-based Parkland Community Health Plan provides a free car seat to moms who attend their first prenatal visit within 42 days of enrollment (must be completed prior to Aug. 31, 2023)7
Holy Cross Hospital in Silver Spring, Md., partners with Kids in Safety Seats (KISS) to offer a car seat rental program8
3. Free carseats through WIC
The Special Supplemental Nutrition Program for Women, Infants, and Children (WIC) provides free formula and healthy foods to low-income moms and babies. While WIC doesn't give out free car seats, if you are eligible for WIC, you may be qualified for a free car seat program.
For example, the Virginia Department of Health issues free car seats to those who receive WIC, Medicaid, or meet income requirements.9
4. Free carseats through insurance
Your car insurance provider may cover the cost of a new car seat or booster seat if your current one is damaged or has been in an accident.10 However, this can depend on:
If you have collision or comprehensive coverage
The cause of the accident
Whether you are at fault for the crash
Some health insurance providers may also offer help getting a car seat if your child's doctor certifies that it is medically necessary. For example, therapeutic car seats like the Carrie safety car seat are covered by Premera Blue Cross.11
5. Free carseats from organizations
There are multiple organizations that distribute car seats to low-income families:
Contact these programs to ask about eligibility criteria for a free car seat or free booster seat:
Baby2Baby
California-based Baby2Baby12 supplies children with diapers, clothing and baby gear, including car seats. The organization serves children in need all over the United States by partnering with shelters, underserved schools, foster care programs, and hospitals. Baby2Baby has distributed more than 300 million items over the last 12 years.
Buckle Up for Life
Buckle Up for Life13 is a partnership between Cincinnati Children's Hospital and Toyota that focuses on ensuring child safety in car seats. The organization helps you find local certified car seat experts, choose the right car seat for your child, and get educated on car seat safety.
Buckle Up for Life has distributed more than 86,000 free car seats in the U.S. through Gift of Safety partners such as hospitals, police departments, shelters, and community centers.
Everyday Miracles
Based in Minneapolis, Everyday Miracles14 was founded in 2003 to provide families with quality prenatal care, as well as resources they need during pregnancy, birth, and postpartum. They provide free car seats to Minnesotans with Medicaid benefits who need them.
Safe Kids Worldwide
Safe Kids Worldwide was created in 1988 to help prevent childhood injuries. The nonprofit has 400 coalitions in the U.S.15 Safe Kids coalitions hold car seat check events in all states, where you can also get a free or reduced cost car seat if you meet eligibility requirements. Each coalition sets its own eligibility guidelines.
Trouble affording your car payment? 1800FreshStart gives you an immediate quote to for auto refinances and loans, even with low or no credit.
Get an immediate quote from 1800FreshStart now >>
6. Find free carseats using United Way 2-1-1
You can dial 2-1-1 on your phone or visit 211.org to find resources in your area, including programs that may offer free car seats, free formula, free diapers, or even free daycare.
7. Ask your case worker about free carseats
If you receive benefits like WIC, SNAP or TANF, you can check with your case manager or social services office to learn about programs in your area that provide free or subsidized car seats.
Where to find carseats locally
Smaller organizations, local government agencies, religious organizations, and nonprofits often have programs to help neighbors in need.
Here are some of the best sources for finding free car seats locally:
1. Free carseats through your fire department
Your local fire department may partner with certified car seat installers to help parents correctly install car seats. Some may also offer free car seats or booster seats.
For example, the Buckle Up Kids CarSeat Program in Platte County, Mo., offers car seat checks and provides free car seats to eligible families that meet income requirements.16
2. Free carseats from state health departments
Some state health departments also offer free car seats or booster seats. For example:
The Los Angeles County Health Department has countywide programs to distribute free car seats to eligible families17
The Texas Department of State Health Services has a Safe Riders program that distributes free car seats and educates parents on proper installation18
The Southwest Utah Public Health Department offers free car seat inspections and free car seats to families who qualify19
3. Free carseats from service organizations
Service organizations like Knights of Columbus, Kiwanis Club, and American Legion work to help people in the communities they serve. They may offer free car seat events or partner with businesses to provide car seats to local residents.
For example, Kiwanis of Michigan Foundation provides free infant car seats and pack & plays to the Beginnings Care for Life Center as part of its life skills program.20
You can search "service organizations near me" online to find what is available in your area.
4. Free carseats from nonprofits and charities
Look for nonprofits in your city or county that specialize in helping single mothers, low-income families, and children. For example, Baby's Bounty in Las Vegas, Nev. offers a baby bundle that includes a free car seat.21
You can search online for "family nonprofits near me" to start locating possible sources for free car seats.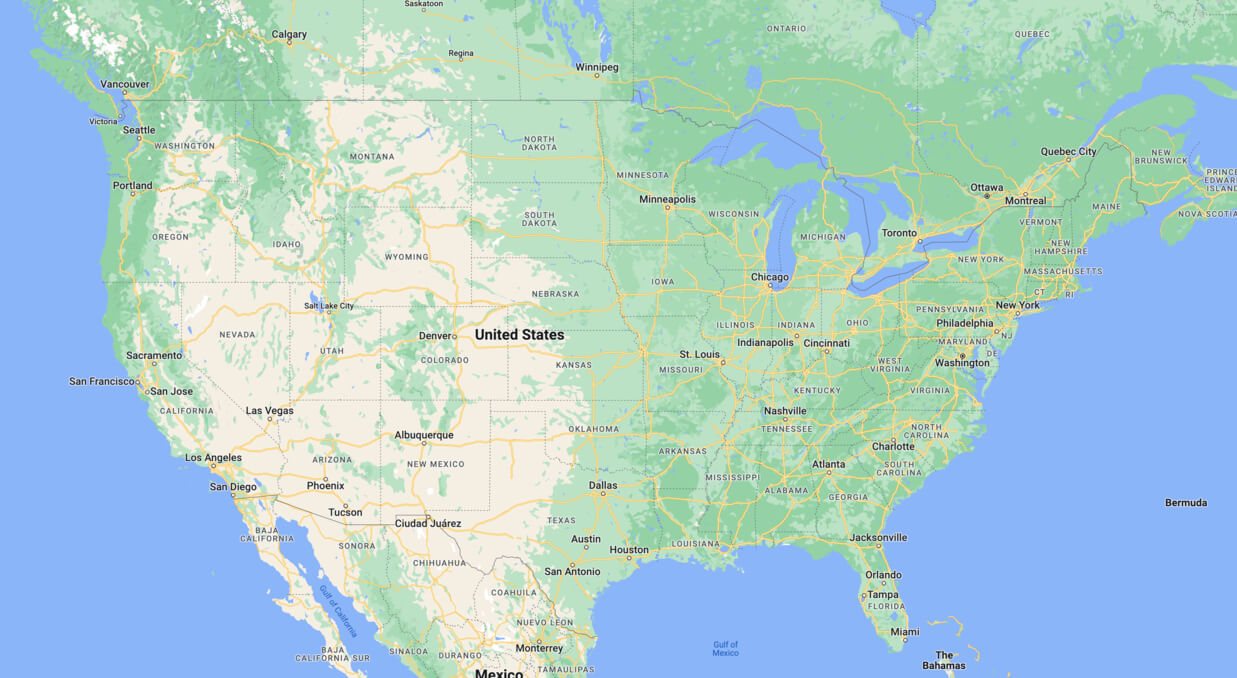 Also, check with your local branch of these national nonprofits and charities:
Assistance League
Catholic Charities
Salvation Army
Junior League
5. Car seat loan programs
Car seat loan programs allow you to use a car seat for a set period of time. Each program sets its own requirements.
For example, Children's Hospital of the King's Daughters in Norfolk, Va., loans car seats to families with children who have special needs.22
Search for "car seat loan programs near me."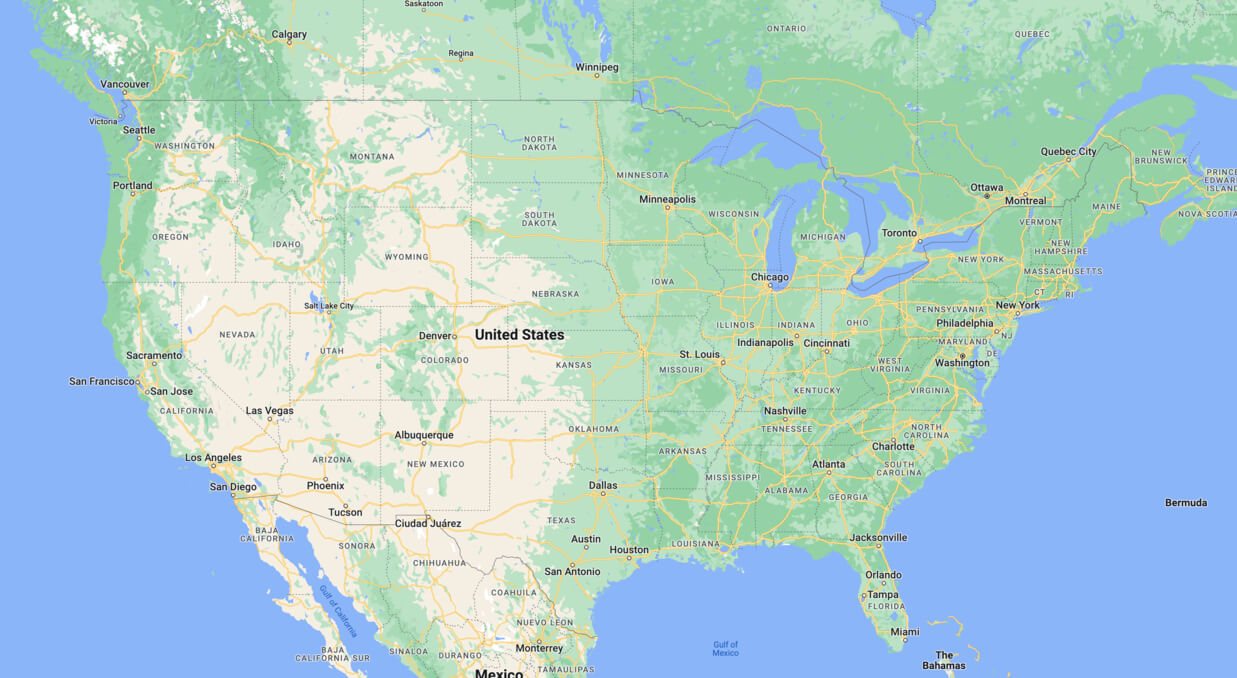 Where to buy cheap car seats
Cheap car seats or used car seats still offer protection for your infant or young child. They may not have the latest features, but as long as they have not been in a vehicle crash and have not expired or been recalled, they are safe to use.
Before you shop, arm yourself with money-saving tips to get the best price:
Request a car seat on a baby registry
Join rewards programs for car seat manufacturers
Look for coupons
Use cash-back extensions like those offered by Capital One or Rakuten when shopping online (learn more about cash-back apps)
Look for stores that do price matching and scour coupon books for the best deals
Look for stores (like Target) that offer discounts when you trade in a used car seat (only available certain times of the year)
Here are some places to get free or cheap car seats:
1. From a friend, family member, or neighbor
Family, friends, and neighbors are some of the best sources for free car seats because you can trust they'll be honest about the car seat's accident history and prior usage.
2. Facebook Marketplace
There are legit car seats for sale on Facebook Marketplace, but if the car seat is not brand new, pass. Manufacturer labels on used car seats can tell you if the product has expired or if it has a recall, but they cannot reveal if the car seat has been in an accident.
3. Nextdoor
The Nextdoor app connects you with neighbors in your own community. You can search for car seat offers or make a post to request a car seat. Make sure the item is new and still in the original, sealed box if possible.
4. Craigslist
On Craigslist, you can click on the "for sale" heading, then click baby+kid. From there, you can type "new car seat" in the search box. You'll want a new car seat when buying from people you don't know to make sure it has not been in a vehicle crash.
27 sites like CraigsList to buy and sell stuff
5. Discount stores
Shop at stores in your city that offer steep discounts on everyday items. Depending on where you live, regional stores like Ollie's Bargain Outlet and Gabe's or big box retailers like Walmart and Target can have good deals on new car seats.
You can also shop online at places like ebay, Amazon, Bed Bath & Beyond (formerly Overstock), and other websites that offer discounted merchandise.
Check out these other resources for single moms:
---
SOURCES
"Car Seats" Consumer Reports https://www.consumerreports.org/babies-kids/car-seats/buying-guide/
Is It Okay to Use a Second-Hand Car Seat?" Safe Kids Worldwide https://www.safekids.org/blog/it-okay-use-second-hand-car-seat
"NHTSA Safety Issues & Recalls" U.S. Department of Transportation https://www.nhtsa.gov/recalls
"EPSDT Policy Instruction Update" National Health Law Progam https://healthlaw.org/resource/epsdt-policy-instructions-update/
"Child Passenger Safety" Governors Highway Safety Association https://www.ghsa.org/state-laws/issues/child%20passenger%20safety
"Injury Prevention and Safety Program" WVU Medicine Children's https://childrens.wvumedicine.org/patients-visitors/programs/injury-prevention-safety-program
"Free Car Seat" Parkland Community Health Plan https://parklandhealthplan.com/members/benefits/free-car-seat/
"Car Seat Rental Program" Holy Cross Health https://www.holycrosshealth.org/find-a-service-or-specialty/maternity-services/preparing-for-birth/car-seat-rental-program
"Child Passenger Safety Program" Virginia Department of Health https://www.vdh.virginia.gov/central-virginia/child-safety/
"Does insurance cover a car seat replacement?" Progressive https://www.progressive.com/answers/does-insurance-cover-car-seats/
"Children's Therapeutic Positioning Equipment" Premera Blue Cross Medical Policy https://www.premera.com/medicalpolicies/1.01.530.pdf
Baby2Baby https://baby2baby.org/
Buckle Up for Life https://www.buckleupforlife.org/
Everyday Miracles https://www.everyday-miracles.org/
Safe Kids Worldwide https://www.safekids.org/safe-kids-coalitions-united-states
"Buckle Up Kids Car Seat Program" Platte County Health Department https://www.plattecountyhealthdept.com/pview.aspx?id=52547&catid=0
"Child Safety Seat Distribution Programs in Los Angeles County" http://www.publichealth.lacounty.gov/ivpp/CPS/Car%20Seat%20Distribution%20List%20English.pdf
"Child Safety Seat Distribution and Education Program" Texas Health and Human Services https://www.dshs.texas.gov/injury-prevention/safe-riders/child-safety-seat-distribution
"Car Seat Safety" Southwest Utah Public Health Department https://swuhealth.org/carseats/
"Young Children Priority One Program" Kiwanis https://k02031.site.kiwanis.org/our-projects/young-children-priority-one-program/
"Baby Bundle" Baby's Bounty https://www.babysbounty.org/
"Car Seat Loaner Program" Children's Hospital of the King's Daughters https://www.chkd.org/our-services/specialty-care-and-programs/support-services/car-seat-loaner-program/