If you don't have a car or can't afford car repairs, there are lots of ways to get free rides — including in emergency situations.
We've compiled a list of the best resources for free or discounted rides for everyday needs like grocery shopping, medical appointments, getting to work, and more.
Where to find free rides
These are some ways to get free rides if you don't have a car or can't afford to pay for transportation:
Do a search for free rides "near me"
When you search for "free rides near me" online, you'll likely get a list of nearby park-and-ride locations — where you can get dropped off and take a bus to your destination — as well as free ride services like these:
United Way free rides
The United Way is a nonprofit organization that connects people with the local resources they need.
If you need a free ride home and have no money, start by visiting 211.org or dialing 2-1-1 to ask a United Way representative about free ride options available in your area.
Since 2018, the United Way has partnered with Lyft through an initiative called Ride United that provides free rides to help people get to:
Medical appointments
Job interviews
School/job training
Groceries
To date, this program has helped people in more than 1,900 cities across the United States. Contact the United Way to ask if this program is available in your area.
Free Uber ride
If you've never used Uber before, you may be able to get a free Uber ride or money off your first trip.
Uber users regularly post promo codes in this subreddit. You can also find them on sites like RetailMeNot, Groupon, or Couponfollow. In the app, tap "Wallet," scroll down to "Promotions," and select "Add Promo Code" to redeem.
You can also earn money toward free Uber rides by inviting friends to join Uber using your unique referral code, which you can find on your app dashboard. One Redditor earned $50,000 in free rides after posting his referral code on Reddit.
Free Lyft ride
To get money off your first Lyft ride, enter a promo code like the ones on this subreddit.
Like Uber, you can also refer friends to earn money toward future rides.
Salvation Army free rides
Depending on where you live, your local Salvation Army branch might offer free rides or money to help you pay for rides.
Free city transportation
Some cities have free transportation options like these:
Let's Ride Atlanta: This service uses electric vehicles and offers free rides up to three miles from the heart of downtown Atlanta.
Charm City Circulator: In Baltimore, this free shuttle service transports people around the city, year-round. It's also connected to The Harbor Connector, a free water taxi service.
Ride Freebee: A free ride service that will pick you up and take you to specific areas within 26 Florida cities, including Miami, Hialeah, and Aventura, and also Virginia Beach, Va.
Circuit: This ride service is sometimes free, depending on the area it serves, but it is always affordable. You'll never pay more than $9 for a ride. Circuit is currently available in California, Florida, Massachusetts, New Jersey, New York, and Texas.
If you are or have a student in your home, look for campus ride apps like Northwestern Safe Ride and CARPOOL at Texas A&M that offer free transportation to students on campus and within local city limits.
Free rides to work
If you need a free ride to work, you may be able to get a free ride from:
Lyft Up Jobs Access: Lyft helps people get to job interviews, job training, or a current job at no cost, thanks to donations from Goodwill and the United Way. Check the Lyft Up Jobs page for a list of available cities.
Federal, local or state government programs: If you receive financial assistance such as Temporary Assistance for Needy Families (TANF), reach out to your caseworker or local welfare office to ask about transportation assistance.
State Department of Transportation (DOT): Contact your local DOT to find out if there are any programs that serve workers.

FDOT (Florida's DOT program) offers a Guaranteed Ride Home Program for commuters.

Community action groups: Search "community action groups near me" to find organizations that serve low-income people in your area.

The Lawrence County, Pa., Community Action Partnership provides up to 12 months of free or discounted rides to work.

Churches: Ask local churches about ministries that provide free rides.
Commuter buses: Some public transit systems offer discounted rates.

MTA Commuter Bus Service connects people in suburban Maryland with jobs in Baltimore and D.C.
Some employers may participate in transportation programs like Lyft Pass or Uber ridesharing for employees.
You can also ask a coworker or friend for a ride to work and offer to pay some of their gas expenses if you are able — check out some ways to earn free money for gas.
Free rides for low-income families
If you need a free ride home and have no money, have a low income, or are homeless, start by visiting 211.org or dialing 2-1-1 to ask a United Way representative about free ride options available in your area.
These are some other options to get a free or discounted ride:
Wheels to Work: If you qualify for TANF benefits and have to fulfill a work requirement, you may qualify for free transportation help. Depending on where you live, Wheels to Work might help you get a low-cost vehicle or pay for vehicle repairs if you have a car that isn't working. Ask your caseworker for options.
Department of Social Services (DSS): If you receive government assistance, you may be eligible for free or low-cost ride services such as taxi vouchers.
Lyft Up: Lyft partners with nonprofit organizations to offer free rides for low-income families to get to work, grocery stores, food pantries, farmers markets, and SNAP benefits appointments.
Public transportation: Check with your local public transportation authority to ask about discount fares. In many cities, children can ride for free when accompanied by an adult. Public buses in some cities — like Richmond, Va. — are free for everyone.
Child transportation: If you have a child attending Head Start, or a before or after school program, transportation is usually included.
If you are homeless:
Salvation Army: In Chicago, the Salvation Army offers the Shuttles of Hope program. The program caters to homeless people who need help with transportation to shelters and other safe spaces. This is just one example of free ride programs for the homeless — others may be available in other cities.
HUD Homeless Assistance: If you are homeless, contact your local office for more travel resources.
Free ride to a grocery store
Need a free ride to the grocery store? Try one of these options:
Lyft Grocery Access: Lyft provides discounted Lyft rides to and from participating grocery stores and farmers markets. Google "Lyft Grocery Access near me" to find the site to register in your area.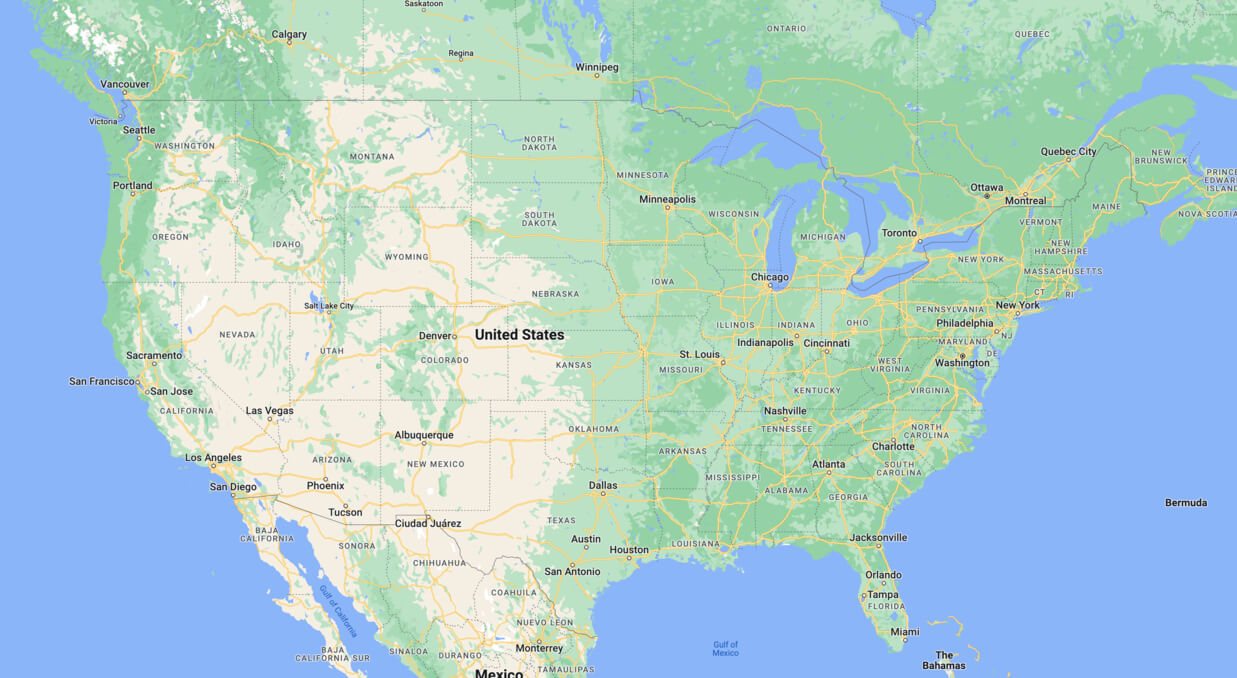 Instacart: You can also use Instacart to have your groceries delivered, though some service fees apply. Instacart+ members can get unlimited free grocery delivery on orders of $35 or more for $9.99 per month. You can also use an EBT card with Instacart for qualifying items in some states.
Free rides for senior citizens
If you or a loved one needs a free ride, there are several resources available:
If you are looking for discounted ride services, check out:
GoGoGrandparent offers rides for seniors with memberships starting at $9.99 per month.
Paratransit services like Dial-A-Ride are available to seniors, disabled persons, or people who cannot use transit systems on fixed routes. Search "dial a ride near me."
Free rides for veterans
The Department of Veterans Affairs (VA) partners with Uber and Lyft to make sure homeless veterans can get to work, medical appointments, and other necessary places. Contact your local VA to enroll.
If you are a veteran dealing with an injury or illness, Disabled American Veterans (DAV) provides free transport to VA medical facilities. You can contact a hospital service coordinator to learn more about scheduling transportation.
The VA operates a Veterans Transportation Service (VTS) to provide travel options for veterans who need access to VA and non-VA approved medical facilities.
Search online for "free rides for vets near me" and you may uncover options like:
GoBus, a program in East Texas that offers free rides to veterans, active-duty servicemembers, surviving spouses, and their dependents for medical appointments, errands, voting and other essential needs.
Rides for Veterans, a service in Costa County, Ca., that provides door-to-door transportation for veterans.
Free emergency ride home
If you need a free emergency ride home, there are likely ride services in your area that can help:
In Richmond, Va., RideFinders serves the area covered by the Greater Richmond Transit Company (GRTC) and helps carpoolers, vanpoolers, and other ride sharers get home in the event of an emergency.
The Maryland DOT runs a Guaranteed Ride Home (GRH) program for commuters. It provides four emergency rides home each year for registered commuters.
In many other states, local commuter services offer an Emergency Ride Home (ERH) or GRH program. It's typically only available to registered commuters and ride sharers.
Search "emergency ride home near me" to see what's available or contact your local transportation authority. You can also check out our post on free roadside assistance.
Free rides during disasters
During a disaster like a hurricane or earthquake, agencies like the Federal Emergency Management Agency (FEMA) and states may partner with rideshare services like Uber and Lyft to provide free rides to shelters.
Typically, the rideshare service will share a code you can use to get a free ride.
Programs like the United Way's Ride United also provide transportation assistance in disaster areas.
Visit the FEMA website to find out what travel resources are available if you are in a disaster zone.
Free rides FAQs
These are some more tips for getting free rides:
What app gives you your first ride free?
Uber and Lyft both offer free rides to first-time users with a coupon code. You can get a code from a friend who uses one of the apps or search online for codes.
How do I get free Uber rides?
New Uber users can get credits they can use for free rides when they first sign up. You can also get free rides by referring friends.
How do I get free Lyft rides?
Lyft offers free rides when you refer friends who download and use the app and provides free rides (or credits) when you first sign up.
I need a ride home, no money — what can I do?
If you need a ride home and have no money, you can:
Dial 2-1-1 or visit 211.org to ask about free ride services that can pick you up in an emergency
If you are not sober, you can contact AAA, as many local clubs offer free rides home
Get a free ride with Uber or Lyft if you are a new user
Look online for coupon codes for free rides from Uber or Lyft
Call a friend or family member to pick you up
Bottom line: You now have plenty of resources to find free rides
While free ride options vary by location, if you do your research, you can get a free ride in most locations. Start by searching for "free rides near me."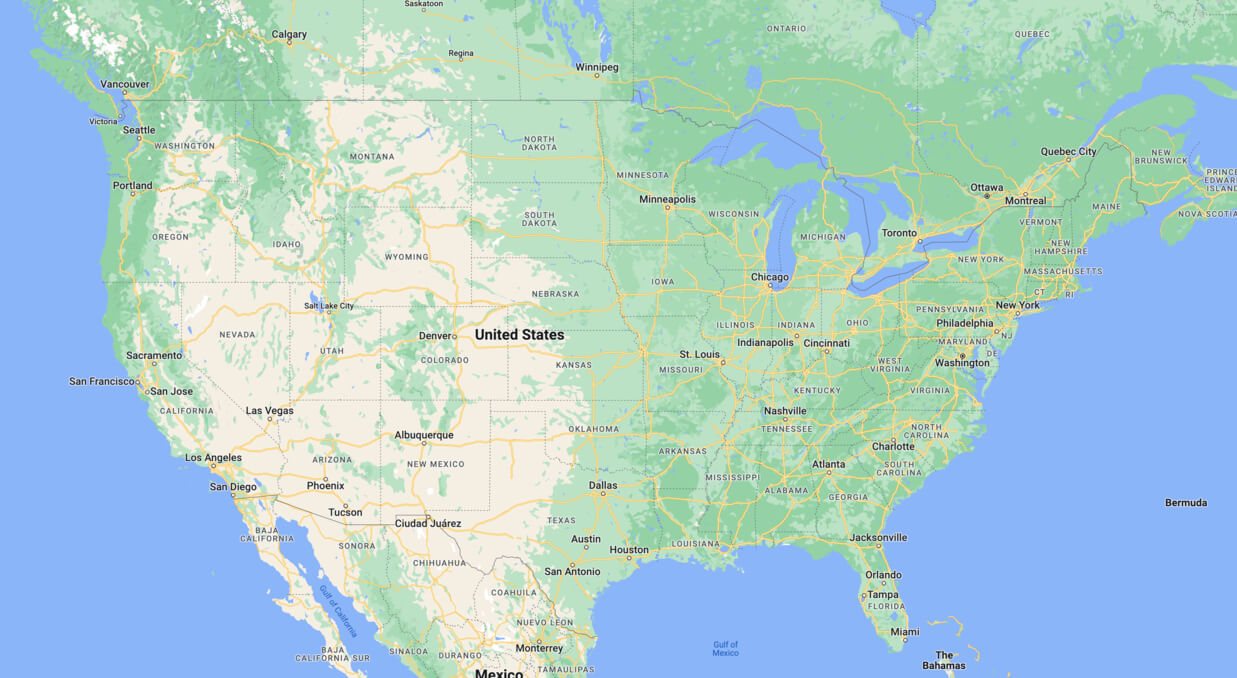 Do you know about more resources for free rides? Share in the comments below?
Also, check out these other free resources for low-income individuals and families:
What app gives you your first ride free?
Uber and Lyft both offer free rides to first-time users with a coupon code.