According to the Environmental Protection Agency,1 Americans throw out more than 12 million tons of furniture each year.
Though most of us don't want to see our furniture end up in landfills, finding a place to donate used furniture is easier said than done — which I know from personal experience.
While options for free furniture removal may be hard to find depending on where you live, we put together a list of:
My experience: In preparation for moving to a new state a few years ago, I decided to pare down my bedroom, dining room and living room furniture. Most of it was at least 10 years old, large, and bulky, but still in good shape.
I called some local charities to see if any offered pickup services, but I quickly learned my options were limited — and most came with strict rules about what they would and wouldn't accept. These are just a few of the roadblocks I ran into:
Age limits on furniture and required proof of age
Some only wanted certain styles
No charity wanted my big-box TV — flat screens only, they said
My local Habitat ReStore required an all-out photo shoot of every piece of furniture to help them decide what they'd accept (spoiler alert, they passed on everything)
Some charities would only take furniture that one person could safely lift
Goodwill and Salvation Army were happy to accept my furniture, but I would have to deliver it to my local branch
In the end, it was easier and cheaper to pay a junk hauler $300 to take everything I wasn't able to donate or give away to friends and family.
Giving away furniture (things to know)
If you have pieces you no longer need or want, these are some ways to give furniture away:
Donate to nonprofits and charities: Some organizations will offer a couch donation pickup and make arrangements to take other furniture from your home if it meets guidelines set by the organization — more on that later. Check with local domestic violence and homeless shelters to see if they need furniture donations.
Offer it to friends and family: Send out a group text or make a few calls to let your family know you are giving away free furniture.
Have a garage sale: Advertise your sale on social media, apps like VarageSale, or put out signs and flyers in your area.
Give it directly to people in need: Churches and community organizations sometimes collect furniture for people in need within the community.
Advertise on recycling or neighborhood sites and apps: You can post your unwanted bed and other pieces on Freecycle, OfferUp, Craigslist, BuyNothing, Nextdoor, and similar apps for selling or sites like Craigslist. Most have a free category, or you might be able to get some money by selling your old furniture. Also, learn what else you can sell to make money.
Post on social media: Take pictures of your unwanted furniture and post them on Facebook Marketplace or in neighborhood swap groups.
Offer to local schools: School drama departments may be looking for old furniture props for plays and musicals, or to use in a student or teacher's lounge.
If you are trying to find a place to take your furniture, make sure it's clean and looking its best. Also, take lots of pictures in good lighting so people can see what your furniture looks like and any imperfections it might have.
Still, even high-end furniture in great condition can be difficult to unload.
Where can I donate furniture that offers free pick up?
Some organizations and charities pick up furniture free of charge, while others require you to bring the furniture to their warehouse/store.
If you don't have a way to transport furniture, verify that the organization offers free pickups before committing your intent to donate a dining room set/table, sleeper sofa, living room set, or other large furniture items.
Which charities pick up furniture?
These national charities may offer furniture pickup in your area:
AMVETS
Goodwill
Habitat for Humanity
Pickup Please
Salvation Army
St. Vincent de Paul
Keep in mind that not every local branch of these charities will be able to pick up your donated furniture. When I moved, my local Goodwill and Salvation Army did not have trucks available for furniture pickup.
Some charities have strict guidelines about the types of furniture they'll accept. Older furniture with defects or significant wear may be harder to get rid of.
AMVETS
America Veterans (AMVETS) is a nonprofit that supports veterans through multiple programs, such as free help with filing VA claims and employment assistance.
Cost: Free
AMVETS accepts:
Bedroom furniture
Kitchen tables and chairs
Small furniture items
Mattresses and box springs (clean, but no King sizes)
AMVETS does not accept:
Broken furniture
Large media furniture (such as a TV cabinet or wall unit)
Sleeper sofas, sectionals or reclining sofas
Metal desks
Note: Not every AMVETS branch accepts furniture donations. You can contact your local AMVETS to find out if they will pick up your furniture.
Real AMVETS experiences:
Goodwill Industries International
Goodwill is a nonprofit that funds education and job training programs by selling donated furniture and other goods in Goodwill stores.
Cost: Free
Goodwill accepts:
New and gently used furniture, including:
Sofas
Dining room sets
Dressers
End tables
Coffee tables
Desks
Recliners
Note: Some Goodwill stores only accept furniture small enough to fit inside of a donation bin. Call your store for specific guidelines.
Goodwill does not accept:
Furniture in poor condition
Real Goodwill experiences:
Habitat for Humanity
Habitat for Humanity builds and repairs homes for people in need, among other initiatives. One way the nonprofit raises money is through furniture donations, which it sells in Habitat ReStore thrift shops.
Cost: Free
Habitat for Humanity accepts:
New or gently used furniture of all sizes
Habitat for Humanity does not accept:
Old furniture in poor condition
Real Habitat experiences:
Pickup Please
Pickup Please supports multiple charities that help veterans and their families, including the Vietnam Veterans of America.
Cost: Free
Pickup Please accepts:
Small furniture in good condition (items that are easy for one person to carry), including:
Headboards
Nightstands
Side tables
Office chairs
Pickup Please does not accept:
Large, heavy furniture items like:
Dressers
Bedroom sets
Couches
Dining room sets
Real Pickup Please experiences:
Salvation Army
The Salvation Army accepts donations of furniture and other home goods and sells them in thrift stores across the country.
Cost: Free
Salvation Army accepts:
Most furniture items in good condition
Bedroom sets
Sofas
Kitchen sets
End tables
Desks
Coffee tables
Salvation Army does not accept:
Furniture in poor condition (needing repair, showing visible signs of damage)
Real Salvation Army experiences:
St. Vincent de Paul
St. Vincent de Paul accepts furniture donations for its thrift stores, which help cover the cost of food vouchers, rent and utility assistance, and other initiatives for low-income households.
Cost: Free
St. Vincent accepts:
Gently used household and office furniture
St. Vincent does not accept:
Broken furniture
Infant furniture
Mattresses
Note: Not every St. Vincent de Paul thrift store accepts or sells furniture.
Real St. Vincent experiences:
Companies that pick up furniture
These for-profit companies do business on behalf of local charities:
GreenDrop
While they do not offer services in every zip code, GreenDrop accepts small furniture donations and sells them to local thrift shops. Then, they donate a portion of their profits to either the American Red Cross, National Federation of the Blind, or Military Order of the Purple Heart. Each GreenDrop location partners with one of these nonprofits.
I used GreenDrop to donate so many items from my home before I moved. It was easy to schedule a pickup and didn't cost me anything.
Cost: Free
GreenDrop accepts:
Solid wood furniture less than 50 pounds
End tables
Coffee tables
Lamps
Night stands
Wooden chairs
Rocking chairs
Stools
Plant stands
Flat screen TVs
Computer items including towers, printers, and flat screen monitors
GreenDrop does not accept:
Large furniture over 50 pounds
Real GreenDrop experiences:
PickUpMyDonation
PickUpMyDonation is a company that connects people to local charities and nonprofits that offer furniture and other donation pickups. They are partnered with more than 8,000 nonprofits across the U.S.
While it's free to submit a request on PickUpMyDonation, some partner organizations might charge a small fee to pick up your items, which will be communicated when they reach out to you.
Cost: Usually free, though some organizations charge a small fee
PickUpMyDonation accepts:
Each individual organization sets its own guidelines for what can be picked up.
Furniture pickup near me
You might also be able to find a local charity to pick up your furniture, like these organizations in Phoenix, Ariz., and Pittsburgh, Pa. Both charge a small fee for pickup ($50 and $20, respectively):
Search for charities that offer free furniture pickup near you: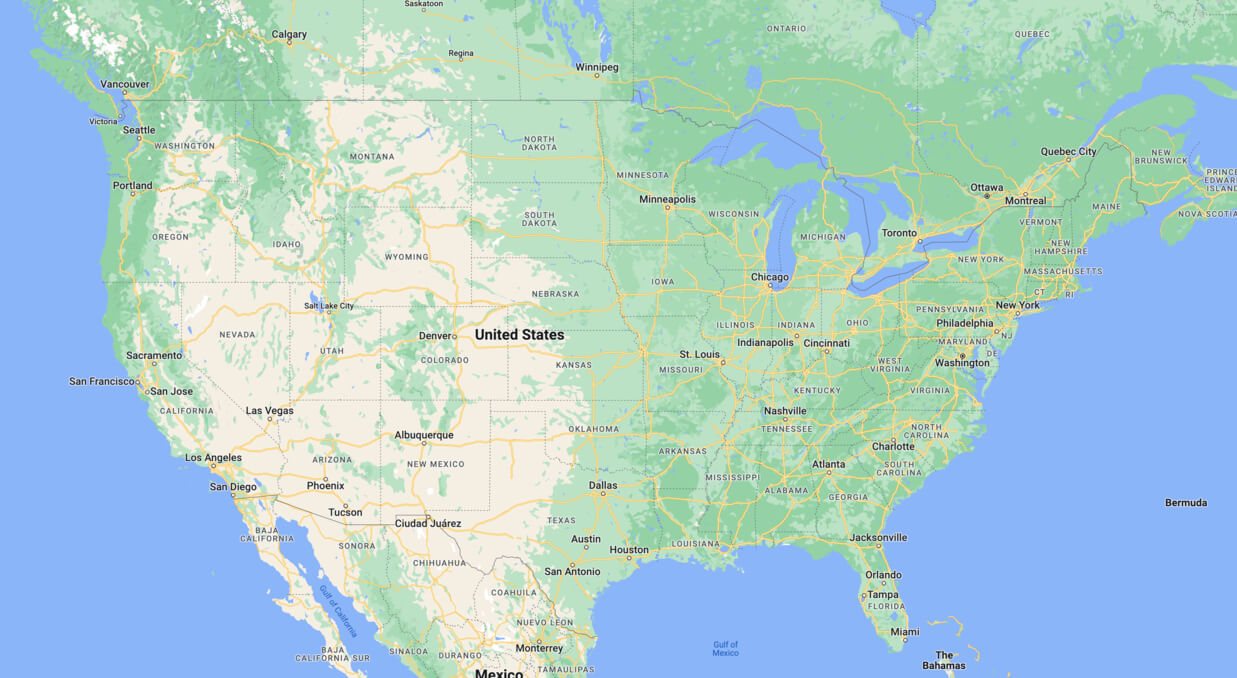 Who can I pay to have my furniture removed?
If you are unable to find a free furniture donation pickup in your area, these are some companies you can pay to remove your stuff:
1-800-GOT-JUNK
College Hunks Hauling Junk
LoadUp
Junk King
G.I.HAUL
Junkluggers
Two Men and a Truck
Based on free estimates I obtained on these websites, most of them charge between $150 and $800 for junk removal services. Prices vary based on the size and quantity of the items to be picked up.
Your trash provider may also offer furniture removal. For example, Waste Management offers one free bulk pickup per month.2
Learn more about junk removal options.
If you are buying a new home, learn where to find affordable movers.
FAQs about furniture removal
Answers to common questions about free and affordable furniture removal:
What are furniture banks?
Furniture banks accept used furniture donations and give them to people in need. The Furniture Bank Network is a free resource to find furniture banks across the United States.
You can also do an online search for "furniture banks near me" to see if there are any locations in your community. Each furniture bank sets its own guidelines for what's acceptable to donate. Some may offer free furniture pickup from your home.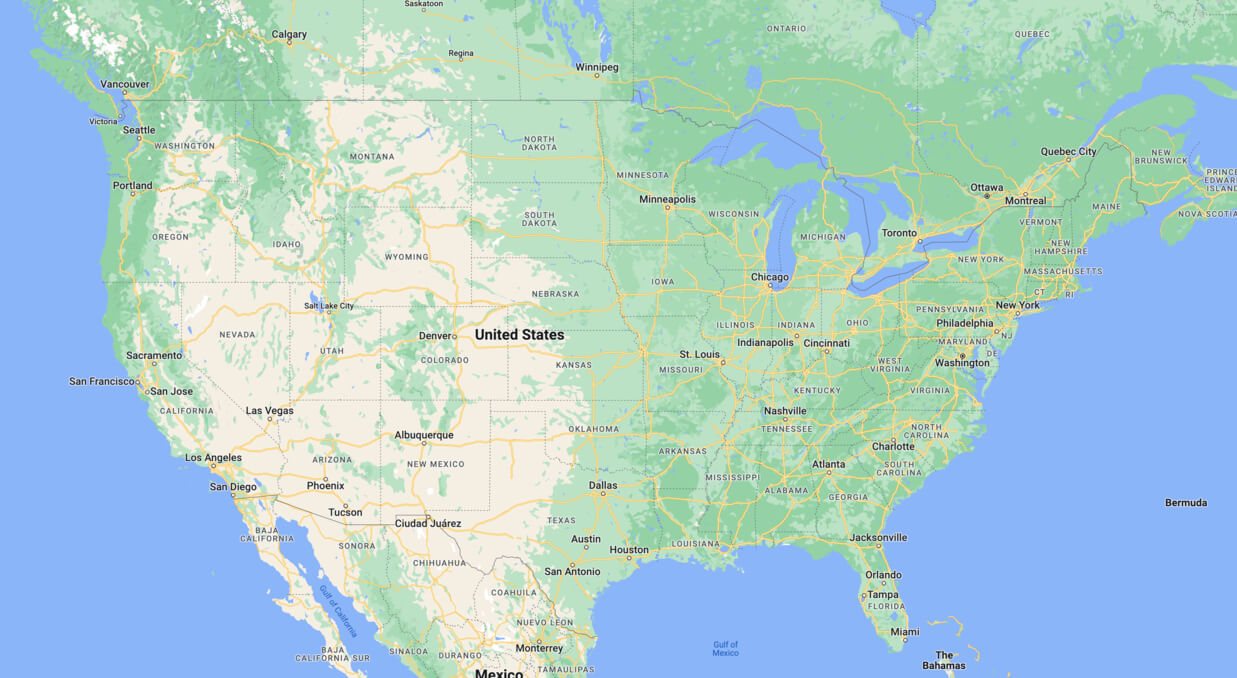 Does Salvation Army charge to pick up furniture?
The Salvation Army does not charge to pick up furniture. However, the Salvation Army does not provide pickups in all locations. Contact your local Salvation Army branch to see what options are available in your area.
Where can I take old furniture for free near me?
Most charities and other nonprofits that pick up furniture also allow furniture drop offs. Start with large nonprofits like the Salvation Army, Goodwill, and Habitat for Humanity to find places to drop off furniture for free.
You can also search for "free furniture drop offs near me" to find other sources.
Keep in mind, when it comes to old furniture, you may find that some places have a limit on the age of your furniture. For example, Fresh Start Furnishings in Aberdeen, Md., only accepts furniture that is less than 20 years old.2
---
SOURCES:
"Facts and Figures about Materials, Waste and Recycling," Environmental Protection Agency. https://www.epa.gov/facts-and-figures-about-materials-waste-and-recycling/durable-goods-product-specific-data#FurnitureandFurnishings
"What We Need." Fresh Start Furnishings. https://www.freshstartmd.org/our-wishlist