If you or your children don't have a bed to sleep on, you might not be getting the quality of sleep you need. Also, having a bed for each child is typically a requirement for foster care and child protective services.
We've compiled a list of resources to help you find free beds and free mattresses — plus affordable options — so you and your children can get a better night's rest.
How to find free beds and mattresses
Here are the best ways to find free beds for low-income families:
Search for "free beds near me"
Search online for "free beds near me" to get a list of local charities and nonprofits that provide free beds, mattresses, and other free furniture to low-income families: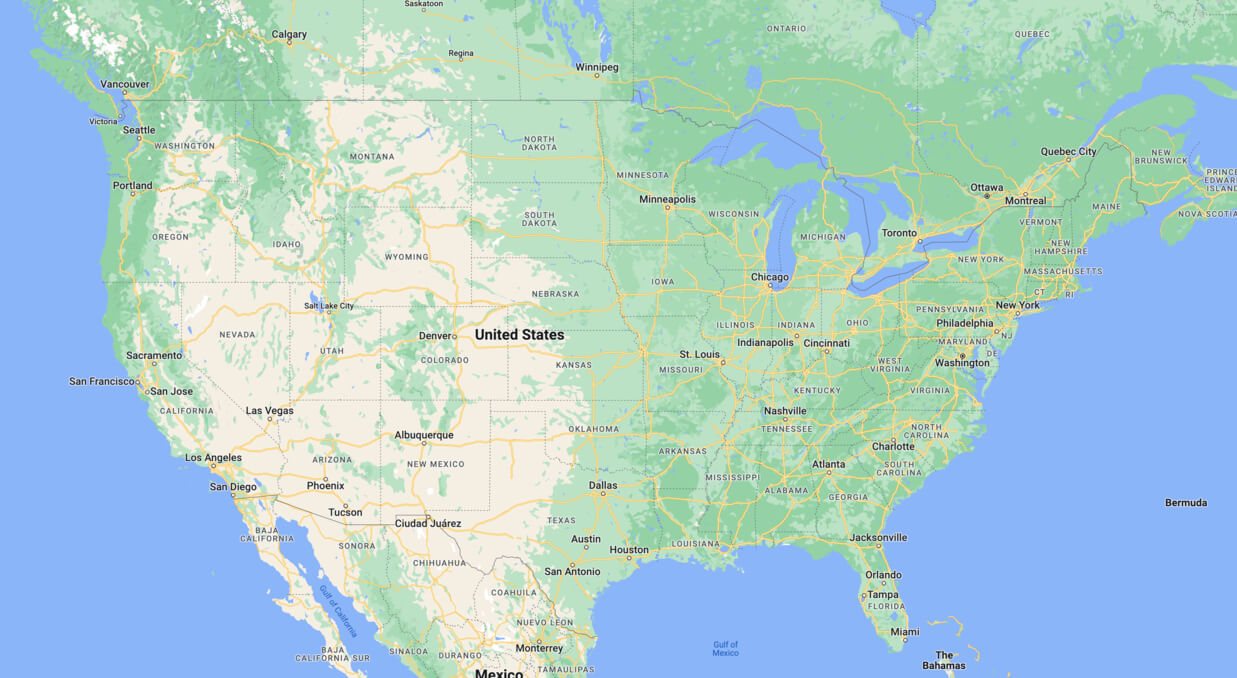 You can also search for free beds and add your city or county. For example: "free beds New York City" or "free beds Orange County."
Search for "free mattress near me"
To find free mattresses, use the search phrase: "free mattress near me" or include your city or county to expand the search. Note that in some states, it is illegal to buy or sell used mattresses.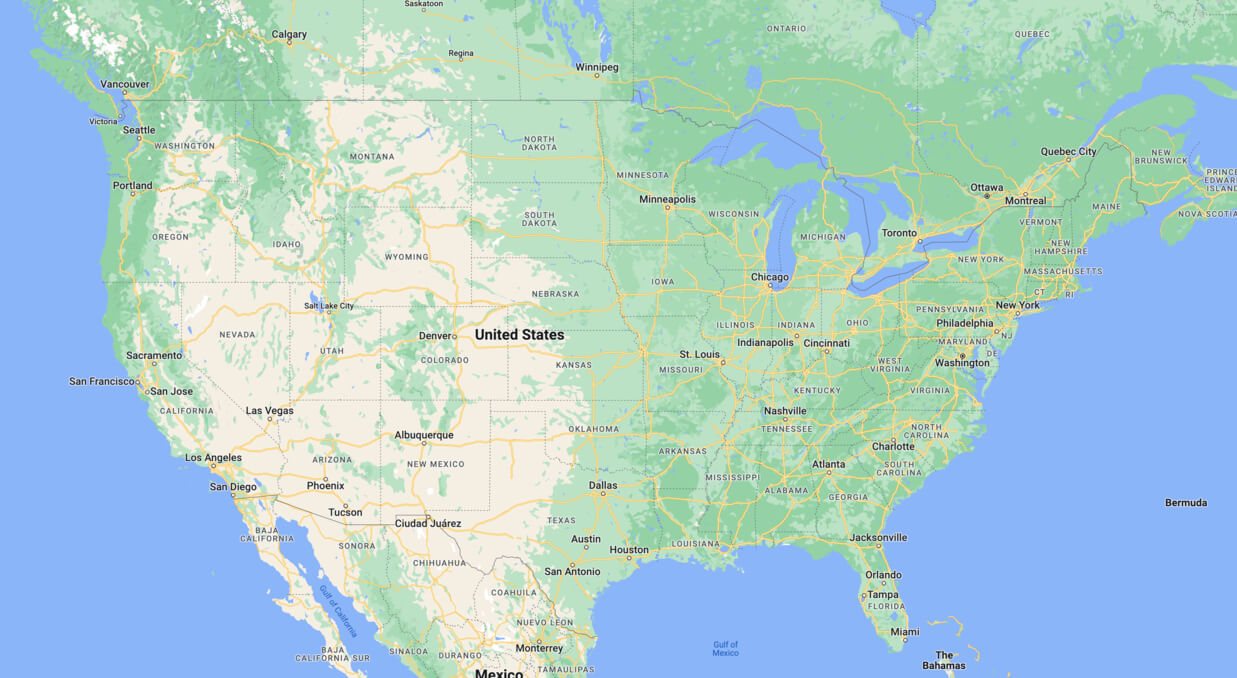 Ask friends, family, and neighbors
Call on your inner circle to find a free bed or mattress. Someone you know might be moving, downsizing, or upgrading their furniture, and they may be willing to give you a bed frame and mattress — or at least sell one for cheap.
You can also post on your Facebook page, in a local Buy Nothing group, or in the Nextdoor app.
See if there are any free beds or mattresses on Freecycle
Freecycle is a free virtual marketplace where you can search for items you need. Freecycle members offer all items at no cost, with a mission of promoting recycling and reuse. Freecycle also has an app for iOS and Android devices.
Use the search field to search for free mattresses and bed frames nearby, and Freecycle will show you listings in your Town and nearby Towns (designated geographic areas on the Freecycle app). Once you click to become a member of a specific Town, you can reply to listings or create a "Wanted" post asking for free beds.
Membership is free. You can also create a Friend's Circle with people you know to exchange free items on the site.
Try the Hope to Dream program
The Hope to Dream program partners with Ashley Furniture to provide a free twin bed frame, mattress, bedding, and a pillow to children in need. To date, more than 140,000 children across the United States have received free beds.
If you have children and cannot afford a bed, this program may be able to help, but beds are subject to availability at participating Ashley locations.
Qualifications:
Children aged 3-16 who do not have a bed
Low-income household, living in poverty, or in transition from homelessness
The nomination must come from a school social worker, case manager, church, or other charity
How to get help:
Use the online contact form
Talk to your church, case manager, school, or other charity about nominating your child or children
Post on social media you are looking for a free or affordable bed
Social media sites like Facebook allow you to post on your own page or in local Facebook groups to reach a lot of people at once. If you don't have an account, it is easy and free to sign up.
Some Facebook groups also allow you to post anonymously, so you can avoid sharing your identity until you need to message someone to coordinate pickup.
Here are some tips on making your post visible to more people:
Make the post public – When you create a post, make sure the dropdown under your name is set to public so that anyone who uses Facebook can see the post
Tag people – If you want specific people to see the post, you can alert them by using the tag feature
Add a picture – You can share a picture of what you need or a picture of your family (you can blur or cover up your children's faces with stickers if the post is public) so people can make a personal connection
You can also search for free beds on Facebook Marketplace. Use the search box to find free bed frames, free mattresses, free cribs, or anything else you need. In the price filter, put $0 as the maximum amount to see free listings.
Searching hashtags is another option to try. A hashtag is a phrase preceded by the # sign. In the search field on Facebook, type in phrases like #freebed and #freemattress to see posts that include those hashtags, likely giveaways from local furniture and mattress stores.
How to find free beds for low-income families
Many nonprofit organizations and charities help people with necessities like free clothing, free food, and free beds for low-income families. In some cases, you may need to demonstrate proof of need.
If you receive benefits like Temporary Assistance for Needy Families (TANF) or Supplemental Nutrition Assistance Program (SNAP), check with your social worker for resources to find free or affordable beds.
Check with nonprofit agencies for free beds or cribs
Look into local and national nonprofit agencies to find free beds or free cribs:
Sleep in Heavenly Peace
Sleep in Heavenly Peace (SHP) builds beds for children and delivers them to families in need. There are more than 270 chapters across the United States.
Qualifications:
Parents or guardians of children ages 3 to 17
Near an active chapter (you must live close to one to get help)
Home must have a room with enough space for the bed
You can also refer a family in need to SHP as long as they have children who meet the program's age limits.
How to get help:
Fill out the SHP online form (for parents, guardians, and referrers)
Call 844-432-2337
St. Vincent de Paul
St. Vincent de Paul is a charity that offers a number of services in eight regions across the U.S., with multiple chapters in each region. You can find your local conference (chapter) to ask about free bed programs.
For example, the Cincinnati St. Vincent de Paul runs the Bob and Sylvia Rahe Mattress Fund, a program that provides a free mattress, box spring, and bed rail to qualified applicants who show proof of identity, address, and income.
These are some other locations with bed assistance:
St. Louis, Mo. – Local conferences offer Neighbors in Need vouchers that qualified families can exchange for a bed frame, mattress, pillows, and sheet sets
Northern Ky. – The Sweet Dreams Program provides a twin bed to children under 16 years old, adults over 65, and disabled persons in need
Marinette, Wis. – Local conferences offer discounted factory-direct mattresses, but if you qualify due to financial hardship, you can get a free mattress
How to get help:
Contact your local St. Vincent de Paul.
Love INC
Love INC is a nonprofit with affiliates across the nation that works with local churches to help people get the resources they need. One of their missions is delivering donated furniture like beds, mattresses, and bedroom sets to homes that need them.
The Greater Hammond, In., Love INC is just one example of an affiliate that runs a furniture ministry that provides beds to people in their community.
How to get help:
Find your nearest Love INC affiliate.
United Way's 211
The United Way is a nonprofit organization with chapters across the U.S. that connects people with the resources they need.
For example, on the Minnesota United Way site, you can navigate to Material Goods >> Furniture >> Beds and get a list of organizations that offer free bed programs.
How to get help:
Visit 211.org and enter your address or zip code to find nearby help
Dial 2-1-1 on your phone
Cribs for Kids
Cribs for Kids is a national organization dedicated to safe sleeping practices for babies. The organization has donated more than 900,000 cribs and other safe sleep accessories to families in need.
Cribs for Kids offers the Cribette, a crib that is low to the ground, similar to a Pack and Play. Cribettes are donated through Cribs for Kids partners.
Qualifications:
Demonstrate financial need
Parent of an infant 12 months old or younger
Must complete Safe Sleep education
How to get help:
Search for your nearest Cribs for Kids partner.
Search for "programs for free beds near me"
Search "programs for free beds near me" online to find local programs in your area.
For example, if you live in New Mexico, Beds4Kidz is a program that provides new and gently used beds to children and their families.
Search for "furniture bank near me"
Furniture banks are organizations that accept gently used furniture and redistribute them to people in need. Search "furniture bank near me" to find nearby charities and nonprofits that have a supply of gently used furniture.
Join a Buy Nothing group
The Buy Nothing app connects people in local communities who want to get rid of things they no longer need and claim free items from other members. The app is free to join and available for iOS and Android devices.
You can try to claim free items posted by members or make your own post asking for free beds, free mattresses, free cribs, or whatever else you need. Members make arrangements for payment and pickup.
How to find affordable beds
If you don't qualify for a free bed from a local organization, check out these places to get the best deals on affordable beds:
Search second-hand stores and flea markets
Local flea markets, second-hand stores, thrift shops, and consignment stores might carry low-cost bed frames or cribs. Some places might also have new, sealed mattresses for sale at a steep discount. Stores like Goodwill no longer accept or sell used mattresses, for fear of bed bug infestations.
Resources like Flea Market Zone and The Thrift Shopper can help you find places to go in your area.
Scour the classified ads for affordable beds
Check classified ads in your local newspaper/community bulletin and online to find stores selling mattresses and bedding accessories for below retail prices.
Here are some sites and apps with classified listings:
Craigslist
ebay
Gumtree
Locanto
Mercari
VarageSale
Check out these other sites like Craigslist.
See if a local hotel is remodeling and selling its beds
Hotels, furnished apartments, and timeshares periodically remodel and sell off furniture. You can contact local hotels and apartment buildings to see if they have plans to sell beds and bed sets.
You can also check your area for furniture resellers, overstock warehouses, and liquidators that partner with hotels and other buildings to resell unwanted furniture.
Consult charity organizations
Nonprofits such as charities, churches, and religious organizations may offer discounted beds and mattresses — in some cases, at no cost to you.
Some organizations might have a waiting list, so sign up for several programs if they're available in your area.
Investigate online auctions
Online auction sites like ebay and DealDash are great places to look for bed, crib, and mattress deals. Just be sure to read the seller's description thoroughly so you understand the condition of the item.
Read reviews and buyer feedback to ensure you are buying from a reputable seller and be clear on policies such as shipping and returns.
Shop online for affordable mattresses
You can find affordable mattresses on Amazon — like the Zinus memory foam mattress — or on sites like Overstock.com and Wayfair.
Bottom line: Best place to get free beds is a nonprofit organization
The best place to get a free bed is through a nonprofit organization that provides bed sets, bed frames, or mattresses to low-income families in need. Some will even deliver to your home free of charge.
Check out these other resources for single moms: