If you have old or antique silver flatware that you no longer use or want, or need quick cash, selling your silverware near you can be a good way to make fast money. This post gives information on the most common ways to sell your silver flatware near you.
Our No. 1 recommendation is online silver buyer CashforSilverUSA, which will give you a free, quick quote, and 100% free shipping and returns — right from your home (which is actually the closest place to sell your flatware!).
Learn more about where you can sell your silver flatware for cash near you:
Places you'll find buyers of silverware near me
Of course, you turn to Google and search for "sterling silver flatware buyers" near me where you can physically bring your silverware to sell: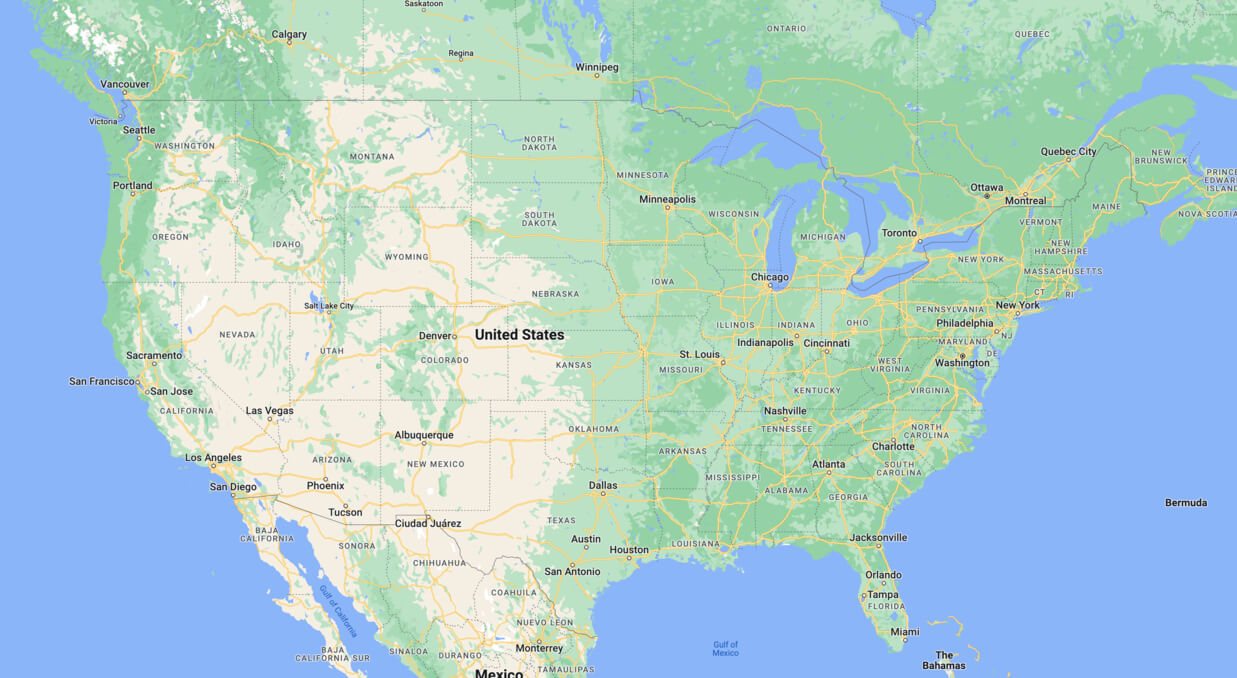 Silverware buyers:
You can learn more about selling silver flatware in this post. If you're searching "near me," these are the places that you'll likely find nearby:
1. Pawn shops
You can pawn it if you need cash quickly, but just know that you're not likely to get the best deal. Most pawn shops only pay about half the resale value of whatever it is they're buying. Also, pawn shops typically won't buy silver-plated silverware, so keep this in mind depending on the items you have.
2. Auctions
Auctions can be a good choice if you believe that your flatware has value outside of the value held within the metal—for example, if it is a known brand or desirable pattern. It's important to note that the auction house will take a cut of the final sale price if your item sells, and as with tag sales, there's no guarantee that you'll actually find a buyer. Online auction sites, including eBay, can be a solid place to sell your silverware.
3. Consignment and jewelry stores
You may consider selling your flatware through an in-person or online consignment store, in which the retailer sells your silverware and shares the proceeds with you. This process can be a lot of work for little money.
Also many local jewelry stores deal in fine silver tableware, and may help you unload your flatware.
4. Antique dealers and estate sales
Antique stores and estate sale companies can help you sell, or buy outright, your silver flatware. Especially if you have a full set, or the desired brand or unusual silverware set, a good antique dealer can help you understand and fetch the best price of your silverware.
5. Thrift shops
Silver plated flatware and other lower-end silver items may find a home through a thrift store since they do not have much resale value, but may be interesting or beautiful to someone. Don't expect the store to give you anything other than a tax-deduction charity form.
6. Tag sales
Another avenue to sell your sterling flatware is to have a tag sale, garage sale, or online garage sale platforms like Freelance Marketplace. However, sterling silver is best sold for scrap — very few people want to buy or own silver flatware anymore, and selling it directly through a tag sale or Marketplace is a lot of work that will not net the most money.
If your item is silver plated, however, it may be interesting to someone for a very low price, but again – there is very little money in this and donating to a charity thrift store may be the easiest option.

Pros of selling your silverware locally
Selling your silverware locally has its pros:
Quick cash
Deal with a local business you may know and trust
Feel good about supporting a local company
If you choose to pawn, you can get your flatware back
Cons of selling your flatware locally:
Local options may not offer you the highest price
You're constrained to options near you. By comparison, online silver and gold buyers serve a national market, and compete against other national buyers. This puts pressure on them to pay you top dollar for your silver—pressure that local buyers just don't have.
It can be embarrassing to walk into a local silver buyer or pawn broker, which can feel like announcing you need money
Selling silver flatware online with CashforSilverUSA
Don't assume that online silver buyers are a scam, or that it is expensive to send your silver flatware to a buyer.
Our. No. 1 recommendation for selling silver flatware online is CashforSilverUSA. The family-owned company has been around for decades, has an A+ Better Business Bureau grade and high TrustPilot ratings. They pay 100% roundtrip shipping, insured up to $100,000, through FedEx or USPS — your choice.
5 silver bar buyers where you can sell silver
CashforSilverUSA and its sister sites CashforGoldUSA and CashforDiamonds buy all silver, gold, diamonds, fine watches, coins, fine jewelry and other precious metals and gemstones.
CashforSiliver USA sends a free FedEx mailer insured up to $100,000, pays within 24 hours by way of paper check or Paypal.
To sell:
Go to CashforSilverUSA.com and fill out a form providing your contact information, including your address.
In a few days, you'll receive a prepaid FedEx shipping label that you can use to send your silver items to them. Send within 7 days for a 10% bonus.
Within 24 hours of receiving your items, CashforSilverUSA will appraise them and make you an offer. If you accept their offer, they'll send you your payment. You will be paid within 24 hours. If you choose to reject their offer, they'll send you back your items completely free of charge.
Get a free, quick quote from CashforSilverUSA now >>
Other online silverware buyers
Replacements.com buys sterling flatware, though they are more geared towards professional estate sales professionals. eBay, Facebook Marketplace, reDollar.com and Sellyourgold.com are other ways to sell your flatware.
While these all are reputable silver buyers, most require a lot of work to photograph and list and manage (eBay, Facebook Marketplace), or do not have the online reputation of CashforSilverUSA.
FAQs about selling flatware
Common questions about selling flatware:
Is your flatware sterling silver or silver-plated?
Before you shop around your flatware, understand what you have. Sterling silver flatware, and other items including coins, jewelry and other items are worth selling for silver spot price.
Silver that is stamped with 950, 925, 900, 800, Sterling, or Coin all contain high amounts of silver and will be worth the most. Items marked Plate are not pure silver and only have a thin coat of silver on their outer layer. These items are not worth much, and your selling options are limited.
However, if you have silver-plated serving dishes, candelabras or other items that are not sterling, you can try to sell them for a melt price, or sell them as antique or vintage estate items to a local pawn shop, consignment store or online through eBay or Facebook Marketplace. Silver buyers and silver recyclers are happy to give you cash for your silver.
Learn more about sterling silver vs. silver.
How much is silver flatware worth?
As of , the silver resale value in the United States was at $ per ounce, or $ per gram.
How do I know if my old silverware is worth anything?
Only solid sterling silver is valuable.
​​Sterling silver items will have a hallmark or be stamped with "925". Learn more about symbols stamped on jewelry.
If your piece is attracted to a magnet, it is fake or plated.
Silver tarnishes but never rusts.
A white polishing cloth will remove black debris from sterling.
Sterling silver will quickly melt a piece of ice.
Bottom line: Should you search for buyers of silverware "near me?"
Yes, go ahead and search for and research silverware buyers near you.
You can learn more about selling silver flatware in this post. Also, do your research, understand the value of your item, and explore online silver buyers, too.
Silver Calculator
Today's London Silver Price
Latest Silver Price
How much silver do you have?
Get a free, quick quote for your silver flatware from CashforSilverUSA now >>