If you are struggling financially and need help to get to a new destination — whether you're moving in with family, relocating for a new job, or seeking medical care out of town — there are ways to get a free bus ticket.
Keep reading for local options and discounts from national bus companies:
Search "free bus tickets near me"
Search "free bus tickets near me" on Google to get a list of nearby programs or organizations that offer free bus rides or discounts to make bus travel more affordable.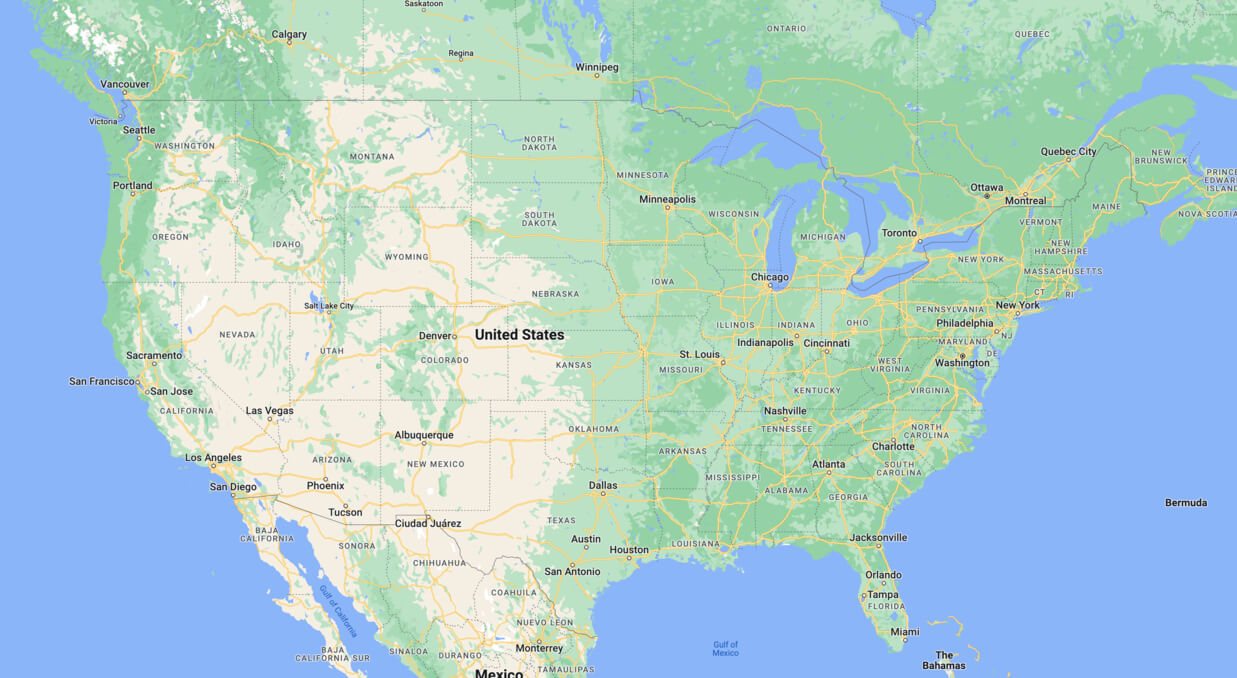 Cities across the country have been implementing free bus ticket programs meant to transport homeless people to new destinations, where they can reunite with family members or find affordable housing.
However, these programs have come under scrutiny in recent years, with many people either becoming homeless again in the new destination or returning to homelessness in their original location1.
Before you book a one-way ticket to any location, make sure you have a solid plan in place for where you'll stay and how you'll support yourself financially.
Check out these helpful resources:
Where to get free bus tickets
Low-income households and individuals may be able to get free bus tickets or discounted bus tickets through bus companies, nonprofits, churches, and local charities:
Nonprofits and free bus tickets
If you need a free bus ticket, find your local branch of these organizations:
United Way's 211 – You can dial 2-1-1 to find out if there are any programs in your area that offer free bus tickets or other transportation options.
Salvation Army – Each Salvation Army offers different programs based on the area it serves, and some locations partner with bus carriers to provide free and discounted bus tickets.
Love INC. – Love Inc.'s request form includes bus tickets as an assistance option.
Churches that provide free bus tickets
Your local church or religious organization might offer free bus tickets or partner with a program that can provide free, safe transportation: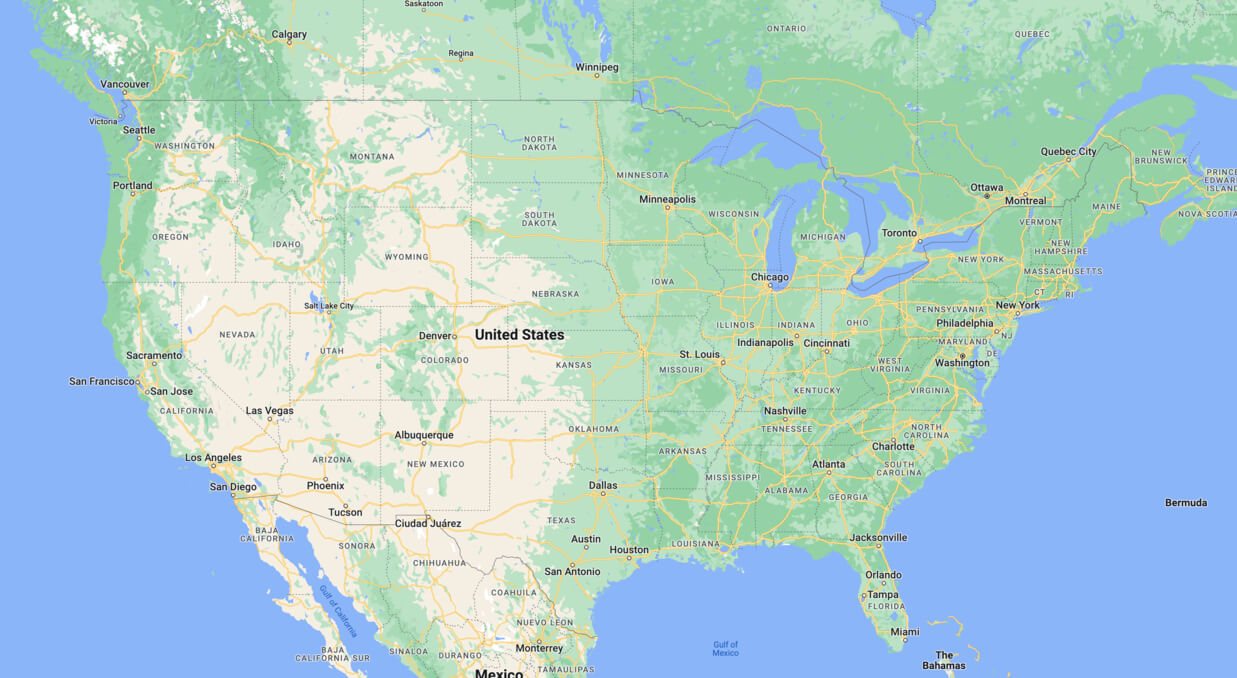 Here are some religious organizations with locations nationwide:
Catholic Charities USA offers a number of programs for low-income individuals and families. Check with your local agency to find out if they offer free bus ride vouchers or other transportation help.
St. Vincent de Paul also offers services to people in need in the communities, including free bus tickets in some areas.
The United Methodist Church has ministries that provide bus tickets to those in need. Contact your local church to find out what services they offer.
Greyhound free and discounted bus tickets
Are you wondering: How can I get a free Greyhound bus ticket?
Greyhound does not directly offer free or discounted tickets to low-income riders, though organizations like the Salvation Army and Travelers Aid may provide free bus tickets or discounts for Greyhound trips.
However, Greyhound does offer free bus ticket vouchers through its hardship program, which provides free tickets for:
To use a voucher, add the voucher number on the payment page when prompted for the payment method. The value of the voucher will be applied to your trip.
More on these programs:
Free Greyhound bus tickets to get runaways home
Greyhound works with the National Runaway Safeline to offer the Home Free Program. Homeless, runaway, or exploited youth ages 12 to 21 can get free transportation to reunite with family or get to a safe alternative home.
To get a free bus ticket:
Call 1-800-RUNAWAY (1-800-786-2929) or visit 1800runaway.org.
Free Greyhound bus tickets for organ transplants
Greyhound provides free, round-trip bus ride vouchers to the American Organ Transplant Association (AOTA) to help organ transplant patients get to appointments out of town. These vouchers are also available for one person to ride with the patient, like a family member, friend, or caregiver.
To get a free bus ticket:
Ask your social worker or transplant coordinator to request vouchers from AOTA.
Free Greyhound bus tickets for emergencies
When natural disasters happen, Greyhound works with the American Red Cross to get people to safety at no cost to the traveler. This emergency assistance is for groups of people in an affected location, not individuals.
If your car has broken down and you are stranded, also check out our post on free roadside assistance.
Discounted Greyhound bus tickets for military personnel
If you are an active-duty service member or veteran and need transportation to a U.S. Department of Veterans Affairs (VA) hospital, you can get a discount bus ticket from Greyhound Veterans Transportation Program for medical appointments and procedures.
You can get help if you are:
Living in a remote area
Senior and unable to drive
Disabled and have travel challenges
Visually impaired
To get a discounted bus ticket:
Contact your local VA center.
Greyhound bus tickets for travelers in distress
If you are in the Washington D.C. metro area and miss your bus, get robbed while traveling, or run out of money during your trip, Greyhound provides help through a partnership with Travelers Aid International.
To get a free bus ticket:
Call 240-505-4255 or 202-787-9735 to ask about free one-way bus tickets in D.C.
Trailways free bus tickets
Trailways provides affordable bus rides to and from cities across the United States, Europe, and Canada. Popular destinations include:
Atlanta
Chicago
Houston
New York City
Orlando
Washington, D.C.
The bus company has more than 5,000 vehicles that cover 20 million miles of routes. On Trailways buses, passengers 2 years old or younger ride free with a fare-paying rider.
Peter Pan free bus tickets
Peter Pan is a bus line with routes on the east coast that transport riders to Massachusetts, Maryland, Connecticut, New York, Rhode Island, Pennsylvania, and Washington, D.C.
Peter Pan's rewards program offers $1 in perks for every $50 you spend on tickets, which can be used to pay for bus tickets.
Vamoose free bus tickets
Vamoose Bus offers daily service between New York City and the Washington D.C. metro area.
To get a free one-way bus ticket, sign up for the Vamoose Bus Rewards program. You'll earn points on every trip, and you can cash them out for a free ticket. Point values for free trips are displayed next to ticket prices.
Free bus tickets for domestic violence victims
People in domestic violence situations can reach out to these programs to get free transportation to safety on buses and other vehicles:
National Domestic Violence Hotline: Call 800-799-7233 or text START to 88788
Pathways to Safety International: Email [email protected]
Families to Freedom: Call 833-903-SAFE (833-903-7233)
How to get discount bus tickets
These major bus lines offer the following discounts:
Flixbus: Bus ticket prices start at $4.99, and there are more than 400,000 U.S. routes
Jefferson Lines: Discounts available on certain routes for seniors 62 and over, military service members and veterans, college students, and children ages 2-11
Megabus: Each route has a limited number of fares starting at $1, but they go fast, so try to book your travel as far in advance as you can for a better chance of snagging a low-price ticket
Peter Pan: Discounts on commuter multipass tickets, which allow you to pay a lower price for purchasing multiple rides at a time
RedCoach: You can refer a new customer to buy a bus ticket at RedCoach, and both of you will get 20% off of your bus fare
Trailways: Discounts for seniors 65 and over, people who are disabled, Medicare recipients, veterans/service members (and spouses), and college students
Smaller bus carriers might also offer free or discounted tickets. Contact your local bus company and ask about ticket options for low-income passengers and those who may need financial help to get to their destination.
Also, learn where to get free bus passes for local travel.
---
SOURCES
"Homeless Residents Got One-Way Tickets Out of Town. Many Returned to the Streets," Sept. 14, 2019. New York Times. https://www.nytimes.com/2019/09/14/us/homeless-busing-seattle-san-francisco.html?auth=login-google1tap&login=google1tap