Whether you live in a state with mandatory car inspections, you want to inspect a used car before purchasing, or you're preparing for a long road trip, getting a car inspection is a great way to make sure you'll be safe on the road.
But how do you get a free car inspection?
Keep reading to learn:
Do I need to get my car inspected?
These are all of the states that require annual vehicle inspections for emissions and safety features:
Delaware
Hawaii
Louisiana
Maine
Massachusetts
Missouri
New Hampshire
New York
North Carolina
Pennsylvania
Rhode Island
Texas
Utah
Vermont
Virginia
West Virginia
Questions to ask your mechanic
If you can't afford to pay for an inspection and one isn't required by your state, here are some services you may be able to ask your mechanic to do for free at your next visit. Some of these services are also offered for free at auto parts stores1:
Free visual car inspection
Top off fluids
Check oil level
Perform a road test to look for possible issues
Tire rotation
Check tire pressure, tread depth, and look for signs of wear
Check alignment
Check brakes
Test battery voltage
Test alternator and starter
Test car lights
Check air cabin and filters
Install new wiper blades (you'll have to buy them yourself)
Check heating and cooling system
Inspect belts and hoses
Provide free estimates on needed services
If you require more in-depth service, you will likely have to get a paid inspection or find a place that offers free inspections.
Here's some advice from Reddit users on what items to ask about if you are preparing your car for a long trip or getting a used car inspected before purchase:
Where can you get a free car inspection?
These places offer free vehicle inspections to certain customers or as an incentive to build a loyal customer base:
Car shops, garages, and vehicle service centers
Some nationwide and local car shops offer a free car diagnostic check or free emissions test when you pay for another service like an oil change. This free service is sometimes called a "trip check" or "courtesy check."
For example, Firestone checks the following vehicle components for free when you schedule any service:2
Air filters
Battery and components
Belts and coolant hoses
Fluid levels
Headlights and mini lights
Illuminated tire pressure light
PCV valve
Tires (condition, tread, pressure)
Visual tire alignment
Windshield wiper blades
Midas also offers a full visual inspection of your car's main parts and system any time you come in for service.3
If you are a customer of a car shop, sign up for any rewards programs or email alerts they offer to look out for free state inspection coupons or promotions.
Long-term, it's a good idea to build a relationship with your local mechanic or car repair shop. Independent car repair places can often offer payment plans and deals for loyal customers that you may not be able to get with larger car repair chains.
Also, learn how to get free car repairs.
Read customer reviews on Google and from third-party sources like the Better Business Bureau or Trustpilot to find a reputable local dealer in your area.
Search for free car diagnostic test "near me":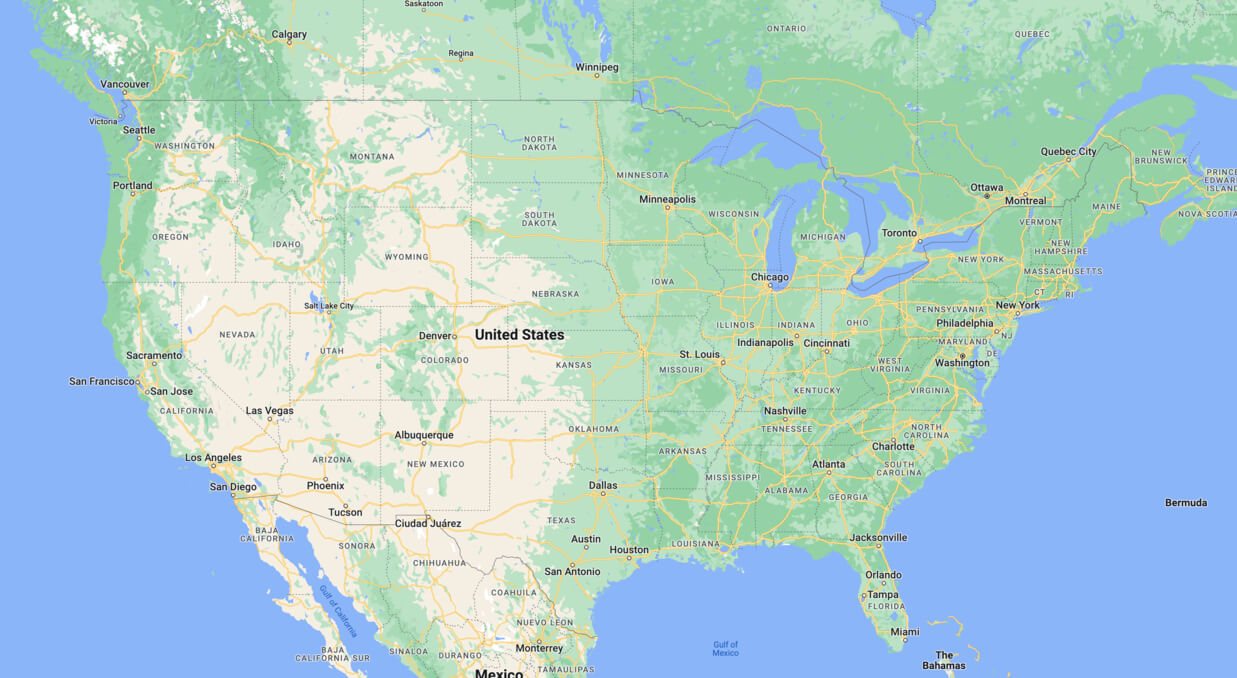 Nonprofit garages
Some nonprofit garages offer free car inspections. For example, The Lift Garage in Minneapolis offers free inspections by appointment for customers who have a household income at 150% or below the federal poverty level (FPL).4
Search "nonprofit garages near me" to find what is available in your area: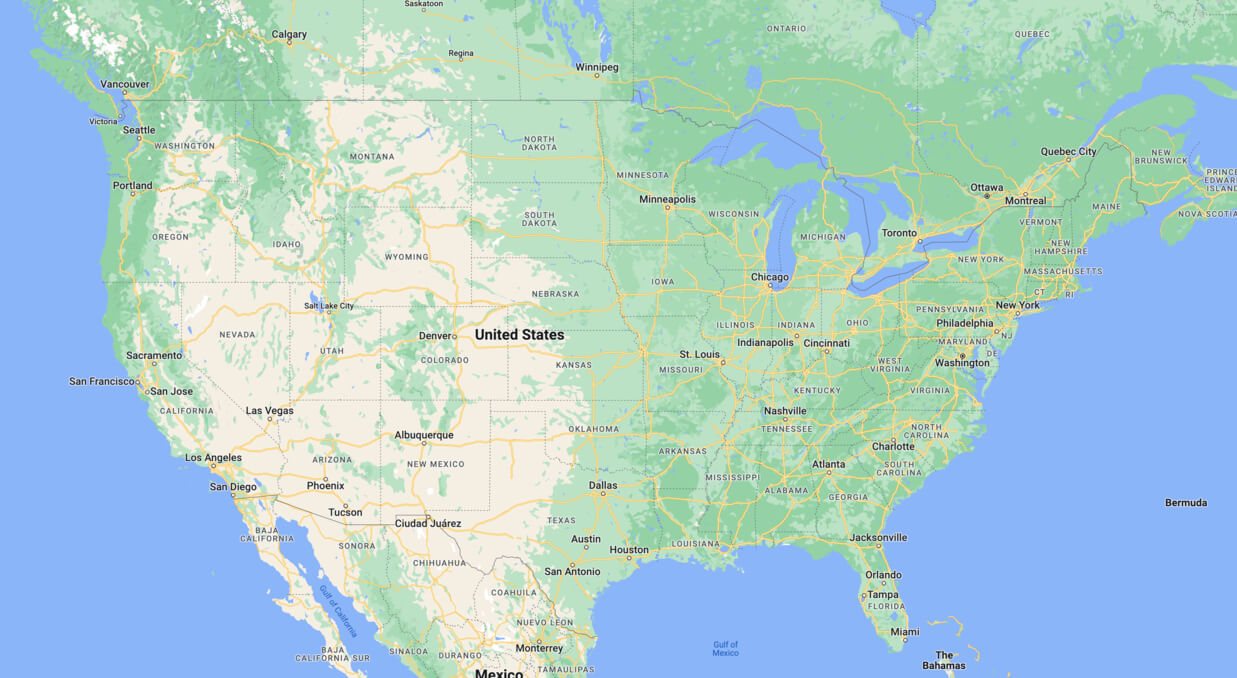 Car dealerships
Some car dealerships offer free state inspections to their customers for the lifetime of the vehicle or for a specified period of time after purchase/under a certain mileage.
If you're shopping for a new vehicle, ask the salesman if free yearly inspections are included.
Auto parts stores
Stores like Advance Auto Parts, AutoZone, Pep Boys, and O-Reilly Auto Parts offer free inspection or testing services such as:
Free battery testing/charging: An employee will inspect the battery, use a device to test the voltage, and may also offer services to recharge your battery
Free check engine light testing: If your check engine light is on, a service member at the store can use a device to determine why the light is on (for example, a loose gas cap can trigger the check engine light)5
Free vehicle diagnostic: This service may include a visual inspection, testing of car systems or parts, and checking service bulletins that may impact your vehicle
Free starter or alternator testing: This service tests the function of your starter and/or alternator to make sure your car is starting properly and has the proper charging system to keep it running
Free alignment check: Auto part store employees can use digital equipment to make sure your wheels are properly aligned
Services vary by store, so contact an auto parts store near you to find out what they offer.
Auto parts stores typically also offer free installation of products you purchase, such as windshield wipers and batteries. This can save you money on labor costs you'd pay at a car shop.
Specialty repair shops
Stores that specialize in car systems or parts — such as tires, brakes, mufflers, or transmissions — often offer a free inspection of whatever parts they service but may also check other vehicle parts. For example, Goodyear Auto Service, known for tires, offers a free 29-point inspection by appointment.6
Car inspection costs
Many repair shops that offer free car inspections can also provide more in-depth car inspections for a fee. For example, a state car inspection is a more thorough look at how your car is operating. Also, some states have emissions test requirements or require a smog test to operate your vehicle.
In the case of required inspections, costs vary by state and may be required annually, bi-annually or every few years.
The good news is that many state inspections and emissions tests are inexpensive. To give you an idea, here are some examples of inspection costs:
Maryland emissions testing is $14 and is required every two years7
Texas state car inspections cost as low as $7.50, and emissions tests start at $2.758
New York state car inspections start at $6 and are required annually9
Kelley Blue Book offers a resource to help you find the costs of inspection in your state.10
As far as car inspections not required by the state, prices are set by each shop and are based on what the inspection covers. These inspections may be for used cars or possible safety issues and can range in price from $70 to $200.11
Discount car inspections
If you don't qualify for a free car inspection, one of the best places to get an affordable car inspection is a nonprofit garage. For example, Good Karma Garage in Harrisburg, Pa., offers a low-cost inspection fee (currently $60) but makes repairs at no cost to the car owner. The garage relies on volunteers and donations to provide service.
To get the best price for a paid car inspection:
Search for volunteer or nonprofit garages: These places often charge less or offer free services based on your household income
Shop around: Search online or call local repair shops to see how much they charge for an inspection
Ask about discounts and coupons: Call shops in your area to ask if they offer any discounts, or find out how you can get coupons
Use deal sites like Groupon and RetailMeNot: Search for free or discount car inspection promo codes when buying through discount sites
Ask family, friends, and neighbors: Seek recommendations for car shops or mechanics that offer discounts and fair pricing
Check with your caseworker: If you receive benefits like SNAP or TANF, ask your caseworker about programs that may offer free or low-cost car inspections in your area
Car inspection checklist
There are a few types of car inspections, some involving a bumper-to-bumper check and others focusing on specific parts or areas of your car.
Here is a helpful checklist (along with places you can go for free inspections):
| | |
| --- | --- |
| Part/system | Where to get help |
| Alternator | Advanced Auto Parts, AutoZone, O'Reilly Auto Parts |
| Battery | Advanced Auto Parts, AutoZone, Les Schwab, Meineke, O'Reilly Auto Parts |
| Belts and hoses | Check with your local auto shop |
| Brakes | AAMCO, Firestone, Midas, Van's |
| Catalytic converter and exhaust system | Check with your local auto shop |
| Engine light | Advanced Auto Parts, AutoZone, O'Reilly Auto Parts, Pep Boys |
| Front end | Redford Auto Repair |
| Lights | Advanced Auto Parts, AutoZone |
| Muffler | Meineke, Midas |
| Shocks and struts | Firestone |
| Starter | Advanced Auto Parts, AutoZone, O'Reilly Auto Parts |
| Steering, suspension and alignment | AAMCO, Firestone, Goodyear, Les Schawb, Pep Boys |
| Tires | Discount Tires, Firestone, Goodyear, Les Schwab, Mr. Tire, Tires Plus |
| Transmission | AAMCO, Firestone |
| Windshield and wipers | Pep Boys |
Some car shops that charge an inspection fee roll it into the cost of the repair if you decide to get your car serviced at that shop. 
Need more help with your car or getting around? Check out these posts:
Learn about more free resources and ways to make money:
---
SOURCES:
"Free services at AutoZone and other auto stores," May 30, 2018. NBC 26 Northeast Wisconsin. https://www.nbc26.com/money/consumer/dont-waste-your-money/free-services-at-autozone-and-other-auto-stores
"What's Included In a Courtesy Check?" Firestone https://www.firestonecompleteautocare.com/maintain/vehicle-inspection/
The Lift Garage https://www.theliftgarage.org/
"Could a Loose Gas Cap Be Causing Your Check Engine Light Problem?" MotoRad https://motorad.com/could-a-loose-gas-cap-be-causing-your-check-engine-light-problem/
"Free 29-Point Inspection" Goodyear Auto Service https://www.goodyearautoservice.com/en_US/services/free-29-point-inspection/155223-046377000.html
"VEIP Frequently Asked Questions" Maryland Department of Transportation Motor Vehicle Administration https://mva.maryland.gov/about-mva/Pages/info/58000VEI/58000-07T.aspx
"Resources" Texas Department of Motor Vehicles http://twostepsonesticker.com/resources#fees\
"Inspection Groups and Fee Chart" New York State Department of Motor Vehicles https://dmv.ny.gov/forms/vs77.pdf
"Requirements by State for Inspections" Kelley Blue Book https://www.kbb.com/car-advice/vehicle-inspections-by-state/#car-inspection-cost
"Get a Used car Inspection Before You Buy" Lending Tree https://www.lendingtree.com/auto/used-car-inspection/
"Midas Services" Midas https://www.midas.com/auto-repair-services
"Why Are Catalytic Converters Stolen?" Carfax https://www.carfax.com/blog/catalytic-converter-theft