Need to fix your car?
We've compiled a list of ways you can get help with car repairs when you are low on cash, including:
Keep reading to learn how you can get help with car repairs and get back on the road. If you need new tires, check out Tire Agent, an A+ BBB rated online retailer that offers tire and wheel financing with:
$0 down
Financing up to 18 months
No credit check
How do you fix your car if you don't have the money?
According to AAA, the average cost for a car repair is $500-$600. If you're wondering how to pay for car repairs with no money, these are some ideas:
Contact local trade schools that offer classes for car mechanics. According to this Reddit user, the students may be able to repair your car just for the cost of parts.
If you are a veteran, ask your local VA about programs that offer free car repairs
Call around to local car repair shops to see if they offer financing or payment plans
Check to make sure the repair is not covered under your warranty or a recall
Apply for a credit card with a 0% interest introductory period so you can pay for the repairs and pay them off over time
Research options for free car repairs for low income families — including government programs and nonprofits that offer cash assistance for car repairs
If your car isn't salvagable and you need to get a new car, you can get an auto loan for up to $45,000 from Auto Loan Express. We like Auto Loan Express because:
Better Business Bureau rating of A+
In business since 1999
Auto loans for buyers who have low or no credit, or who have gone through bankruptcy or had a vehicle repossessed
Pre-approval within 30 seconds
Qualify for a car loan with Auto Loan Express >>
Also check out my post on free roadside assistance in the event of an emergency.
Government assistance for car repairs
If you have a low income or receive government financial assistance, you may be eligible for help to get your car repaired:
Local welfare offices
The Department of Social Services (DSS) and Department of Health and Human Services (DHHS) provide funding to local offices to help with the needs of their communities.
Some states set aside money for limited car repairs:
The Michigan DHHS has an Employment Support Services program that assists with car repairs for enrollees.
In Ohio, the Prevention Retention and Contingency (PRC) program helps low-income families solve transportation issues such as covering auto repairs or offering a down payment for a vehicle. You must either be pregnant or a parent of children who are under 18.
Find your State Social Service Agency.
National Highway Traffic Safety Administration
The National Highway Traffic Safety Administration keeps track of vehicle recalls. If your car has a recall, you can take it to a dealer to get the issue repaired free of charge.
You'll need your vehicle identification number (VIN) to look up any recalls for your vehicle. You can download the NHTSA SaferCar app to be notified of safety recalls for your vehicle in the future or sign up for email alerts.
Check the national recall list.
State grants for car repairs
Some grants are available for car repairs, while others give you money to use for whatever you need. Check out our list of grants for single moms, including our $500 Monthly Kickass Single Mom Stimulus Grant.
These are some examples of grants and cash for car repairs:
EnAct Community Action offers car repair assistance for people in West Virginia and Alabama if you have consistent employment for at least one year, meet income guidelines, and need a car repair to get to work.
The Mississippi DHS uses its community services block grant to set aside funds for car repairs. Your income must be within 125% of the federal poverty guidelines to get help.
Direct Auto Insurance published a full list of 20 local and state organizations that help with car repairs.
Federal help for car repairs
The Temporary Assistance for Needy Families (TANF) program provides cash assistance for qualifying families with children to help with expenses like:
Transportation
Food
Clothing
Housing
Utilities
Furniture
Phone
Laundry
Supplies for the home
Medical supplies not paid for by Medicaid
Other basic needs
Each state sets its own qualifications, payout amounts, and rules for how the money can be used. Some states only offer monthly payouts (typically a few hundred dollars a month), while others, like Texas, also offer one-time TANF payments to cover emergency expenses.
Search for your state's TANF program to see if you qualify for cash assistance to pay for car repairs.
Nonprofits and charities that help with car repairs
Nonprofits and charities may be available to offer assistance with car repairs or money to fix your car.
Check with your local branch of the following nonprofits:
Salvation Army
Not all Salvation Army branches offer the same services, but some may assist with car repairs.
For example:
Enter your zip code to find your local Salvation Army: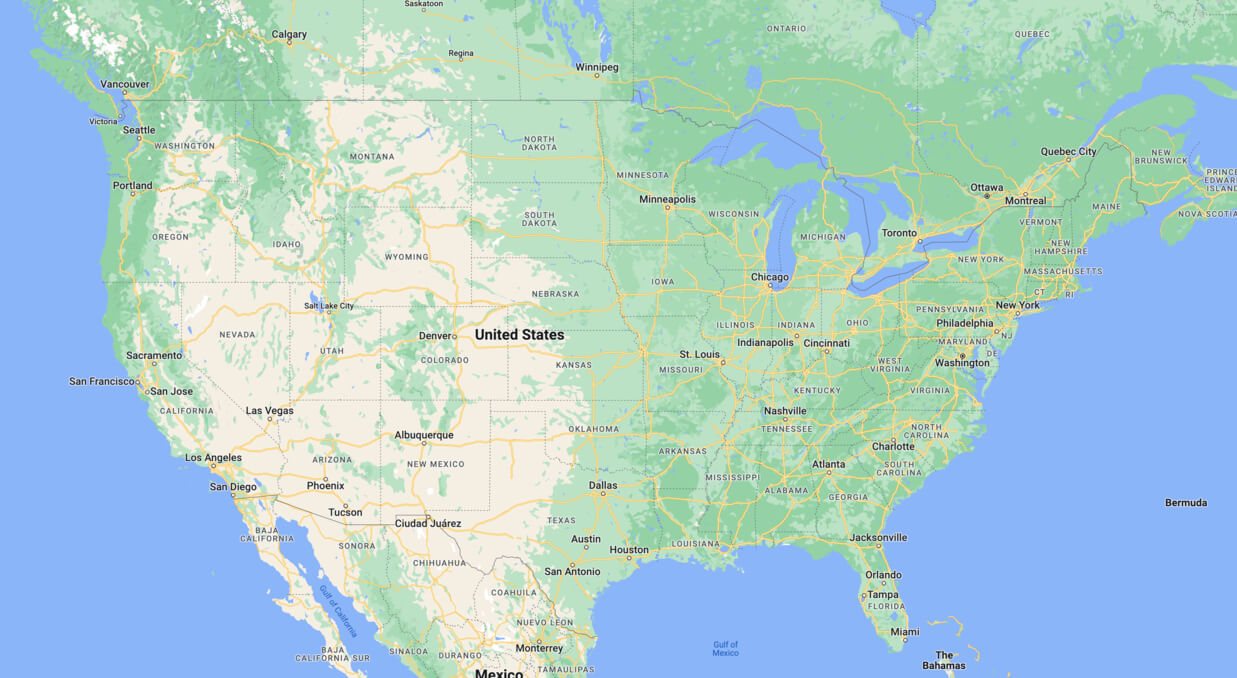 United Way
The United Way helps people get access to the resources they need in more than 1,100 communities worldwide. Depending on where you live, your local United Way can connect you with car repair programs in your area.
For example:
The Stark County, Ohio United Way works with Stark County Job and Family Services to run an auto repair program for local families. You can get up to $1,500 for vehicle repairs.
In Lackawanna County, Pa., the Agency for Community Empowerment of NEPA (ACE) provides a car repair grant up to $500 for car repairs to those who need the car to get to work, which is paid directly to the servicing garage.
Visit your local United Way website to see what car repair resources are available in your county/state, or dial 2-1-1.
Community Action
You might be able to secure money for car repairs from your local community action agency. These agencies, funded through the federal Community Services Block Grant, fill gaps in assistance for low-income families, addressing needs like nutrition, transportation help, employment assistance, and more.
As an example, the Pennsylvania-based Center for Community Action offers a vehicle assistance program for families at or below 125% of the federal poverty guidelines. The program serves residents in Huntingdon, Bedford, Mifflin, Fulton, and Juniata counties and offers up to $1,000 for car repairs or $2,000 to help you purchase a vehicle.
Search "community action near me" to find local agencies.
Catholic Charities
For over 100 years Catholic Charities has offered financial, housing, nutrition, or other assistance to families in need.
With branches all over the nation, you might have one in your community that can help you get your car fixed. In Oklahoma, a local mechanic leads a volunteer effort with Catholic Charities to repair and maintain vehicles for single moms with children.
You can reach out to your local branch and inquire about care repair services or emergency cash to help you get your car rolling again.
Find your local Catholic Charities.
St. Vincent de Paul Societies
The Society of St. Vincent de Paul provides help to neighbors in need. This may include car repairs, but you'll need to contact your local branch to see what services are available.
Find your nearest St. Vincent de Paul Society location.
Lutheran Church Charities
Lutheran Church Charities (LCC) supports human care ministries of the Lutheran Church. It's a nonprofit that serves communities in the United States and internationally.
Pastors of local churches send LCC requests to help families in need. Then, LCC posts those requests to its website so that people can donate. People ask for things like rent assistance, car repairs, or emergency shelter in the wake of a disaster.
For more information, contact Lutheran Church Charities`.
The Lift Garage
The Lift Garage in Minneapolis, Minn. offers low-cost car repairs for customers at or below 150% of the federal poverty guidelines.
To verify income, you'll need to provide documents such as pay stubs, SSI income statements, or proof of WIC or other social service benefits.
If eligible, you can buy parts at cost and pay just $15 an hour for labor. They provide free car inspections to give you an idea of how much the repair will cost.
Cheap auto repair shops "near me"
Search for "cheap auto repair shops near me" to find low-cost garages or mechanics in your area: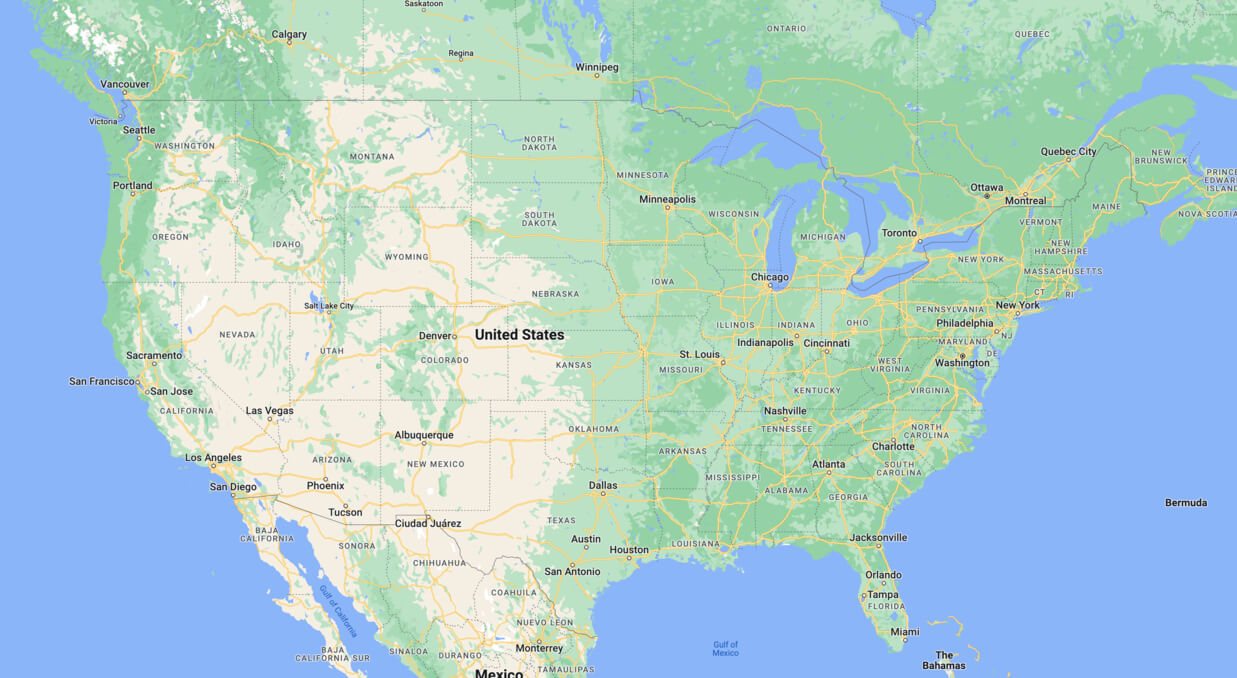 You can also contact local trade schools, colleges, and technical schools to ask about volunteering your car for repairs. You'll usually have to pay for parts, but labor may be discounted or free, depending on the school.
Search "DIY auto garage near me"
If you or someone you know can do car repairs, try a do-it-yourself (DIY) auto garage. A DIY garage supplies tools, but you must bring your own parts. Mechanics onsite answer questions or assist you with the work at a discounted rate.
Some examples of DIY garages:
Search "DIY auto garage near me" to see what's available in your community: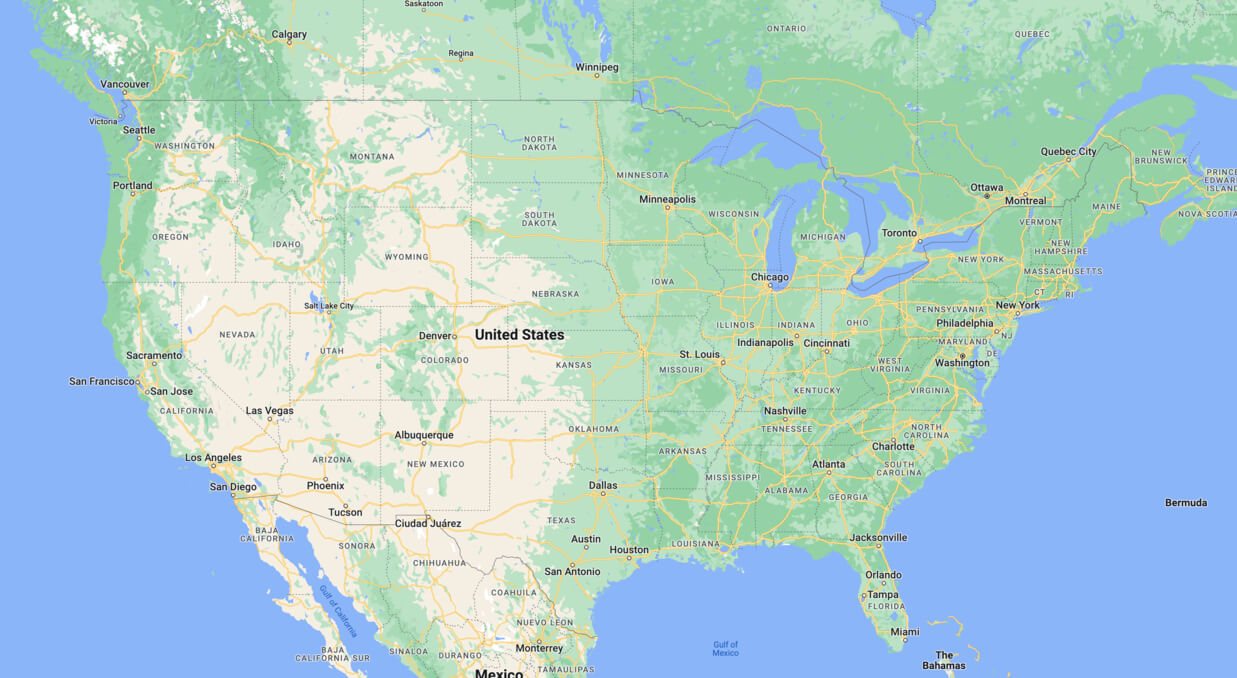 YouTube
YouTube features tons of auto repair channels that show you how to do common repairs.
Check out this video from ChrisFix on how to remove dents from your car:
Church car repair ministry "near me"
Another idea is to contact local churches to ask if they have a car repair ministry. Here are a few we found:
OSLC Car Shop
The Our Savior Lutheran Church (OSLC) car shop in Tacoma, Wash. helps people who cannot afford car repairs in a traditional auto repair shop. Certified mechanics guide volunteers to perform small repairs and oil changes.
If you live nearby, contact PSC to see if you qualify.
Fix it Forward Ministry
Fargo, N.D.,-based Fix It Forward Ministry doesn't take direct car repair requests, but they refer people to more than 30 organizations that assist low-income families and people navigating a crisis.
The ministry suggests contacting FirstLink, a free service that works with you to connect North Dakota and Minnesota residents to the help you need.
United Methodist Church
In Powder Springs, Ga., the Car Care ministry of McEachern United Methodist Church provides free labor for church members and people in the surrounding community who can't afford car repairs. They also fix up donated vehicles and offer them to people who need reliable transportation. If you can't afford parts, you may still be able to get help.
If you are local to this area and need help, contact the church for more information.
Search for "car repair ministry near me"
To find churches that offer free or discounted car repairs, search "Car repair ministry near me."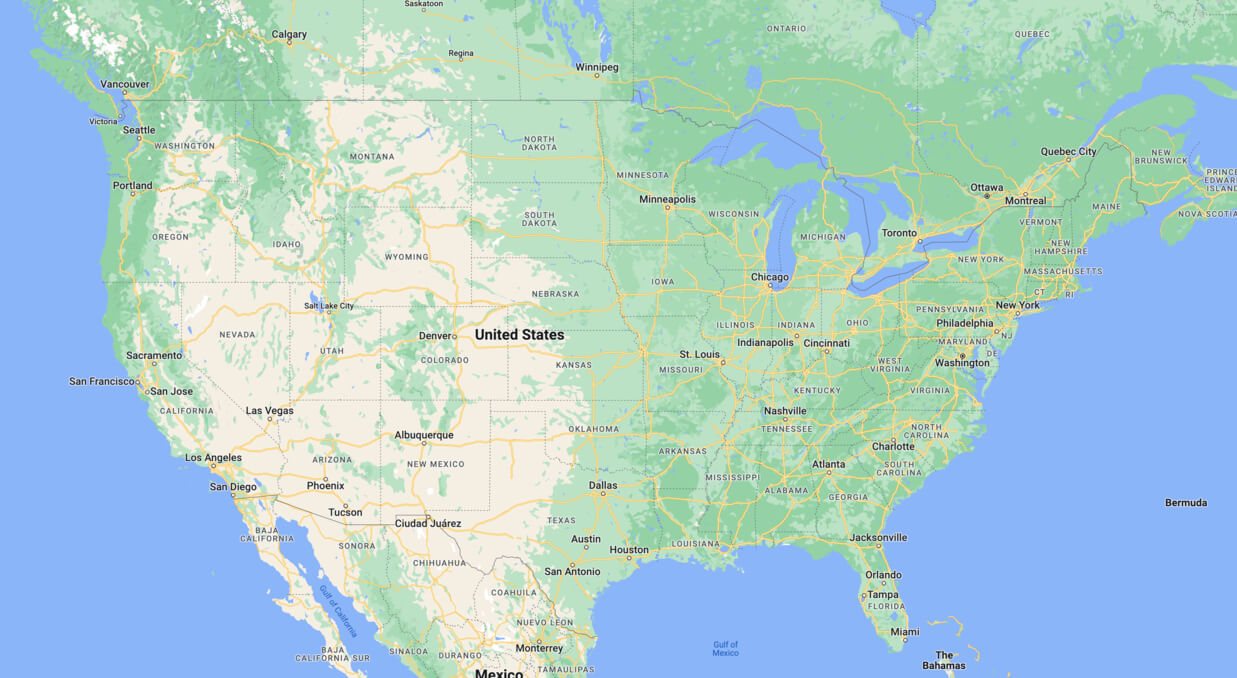 Free car repairs for low-income families FAQs
If you don't have money to fix your car, here are some tips:
What happens if you can't afford to pay your mechanic?
If you can't afford your car repair bill, you can negotiate with your mechanic about how you can pay it off over time. However, you should discuss payment options upfront.
Some mechanics offer financing or will work with you to set up a payment plan. Some may even allow you to buy parts at cost without a markup. Call around and get quotes/options from different mechanics.
What are some other ways to get help with car repairs?
If you know a mechanic, you can try bartering services to get your car fixed. Offer your skills in exchange for the repair. For example, if you are an accountant, you could offer to do your friend's taxes.
You can also call local trade schools that offer auto mechanic programs to see if you can get your car serviced for free (though you may have to pay the cost of parts).
What to do with a car you can't afford to fix?
If you can't afford to get it fixed, you can always donate it, junk it, or sell it. If you sell it, you can use that money toward a better car or use public transportation while you save up for a reliable vehicle.
If you need a car loan but have very low — or no — credit, a repossession or bankruptcy, check out Auto Credit Express. A+ Better Business Bureau rating, 30-second pre-approval.
Low-income families can get help with car repairs
If you need help with car repairs, you have a lot of options, whether you need extensive work or routine service like:
Free oil change
Free tire rotation with oil change
Using one or a combination of these ideas can help you get back on the road:
Seek out government programs, grants, and nonprofits that give people money to help with basic needs, including transportation
Negotiate with auto repair shops to get the repairs you need and ask about payment plans/financing options
Connect with local ministries that offer car repair services
We also created this guide on how to get a free car.
Check out these other posts with programs that help low-income individuals and families:
What are some other ways to get help with car repairs?
Technical and high schools, and community college programs need cars to practice repairs. Churches and charities, as well as DYI auto garages can help. Barter your skills in exchange for the repair. For example, if you are an accountant, you could offer to do your friend's taxes.